Father's plea for blood donations

Defence contractor Adrian Marshall's daughter, Maddy, was just 21 years old when she was diagnosed with a rare form of cancer.
CAPTION: Maddy Marshall, left, with her family, from left, Bailey, Robyn, Gabby and Adrian at the Gold Coast University Hospital during Maddy's treatment for acute myeloid leukaemia in May. Story by Private Jacob Joseph. 
Acute myeloid leukaemia (AML) caused her body to stop making healthy blood cells.
Mr Marshall said the only way to address AML was to replace the blood factory, which is the bone marrow, and that required a stem-cell transplant.
"There's usually only about one or two people in the world who will match," Mr Marshall said.

Luckily, Maddy's brother was a match.
Maddy spent up to a month in hospital at a time throughout her treatment, receiving dozens of blood and platelet transfusions from Lifeblood donors to protect her from infection during her stem-cell transplant from her brother.
While AML accounts for less than one per cent of all cancer diagnoses in Australia annually, Maddy and others like her are not alone in their need for blood transfusions.
Almost one million blood products are delivered to hospitals and healthcare providers each year, with one-in-three people needing blood in their life.
With state and territory governments in lockdown, the need for blood donations has never been greater, according to Australian Red Cross Lifeblood Account Manager Sally Gavin.
"Lockdown doesn't stop the need for blood," Ms Gavin said.
"There are still patients in hospitals across the country who are relying on donations."
Mr Marshall began donating blood when he was in the Navy.
His daughter's struggle reaffirmed to him the importance of those donations.
Four years after her diagnosis, Maddy is now in remission.
"A donation impacts not only the person receiving blood but their family and friends as well," he said.
"We are so grateful for everyone who donates blood because we've seen the outcome, not only with our daughter, but with the people in the wards."
Lifeblood donor centres will be open during the Defence Blood Challenge, to be held from September 1 to December 8, with blood donations an essential reason to leave home, according to Ms Gavin.
Donations can be booked through the Lifeblood app or by contacting a Lifeblood donor centre.
Donors can search for their service or unit in the app preferences to join a Lifeblood team.
.

.

---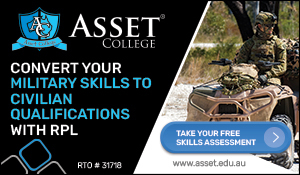 ...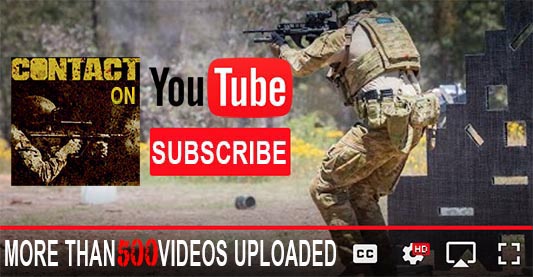 ---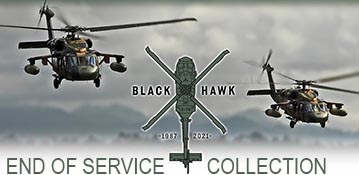 ...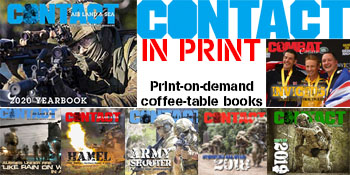 ---
.
.
1504 Total Views
2 Views Today