Building on partnership with PNG

Australia and Papua New Guinea (PNG) have a strong and enduring security partnership, based on a shared vision for a secure and prosperous region.
CAPTION: SIG Wayne Tranter provides a site brief to Papua New Guinea Navy Able Seaman Basil as part of the Communications Infrastructure Upgrade on Manus Island. Story by Leading Seaman Kylie Jagiello. 
Amid COVID-19, this partnership continues to reach important milestones, such as the Lombrum Joint Initiative Project.
The project was announced in 2018 as part of the Australian Government Pacific Step-Up. It involves members of the ADF and PNG Defence Force (PNGDF) working together to redevelop the Lombrum Naval Base in Manus Province and build PNG's capability to protect its borders and maritime resources.
Lombrum Naval Base was one of the largest US bases in the Pacific during WWII and a critical staging point for Allied attacks to liberate the Philippines. In 1950 the base was commissioned as HMAS Tarangau until 1974, at which time it was handed over to the PNGDF.

Capt Peter Walsh, from 19 Chief Engineer Works (19 CE Works), is currently on Lombrum Naval Base as a project engineer for the project and said a key element was the involvement of the local construction industry and community.
"By using key contractors and subcontractors, the project is providing additional skills and mentoring so that future works can be conducted by local industry, and we help build infrastructure resilience," he said.
Having worked on numerous projects in PNG over the past few years, Capt Walsh said the local people were what made it so enjoyable.
"Walking around Manus Island, the locals are friendly and always have a smile on their faces," he said.
19 CE Works is a small but niche element of the Army that provides the only deployable infrastructure project management capability in Defence.
The initial phase of the project, known as Early Works, began at Lombrum Naval Base on Manus Island mid last year and is nearing completion. It comprised a new medical facility, refurbishment of a community chapel, and a security fence on the Naval Base.
As a works supervisor, WO2 Adam Moore was responsible for the administration of on-site quality assurance and ensuring contract compliance.
"I supervised contractors to deliver the works and make sure quality standards were met," he said.
With a forecast workforce of 56 per cent local Manusians during construction for the project, a number of the individuals have participated in an on-the-job traineeship program comprising classroom and on-the job training.
"The individuals completed an introduction to building and construction at the local trade school and were on site as part of the program," WO2 Moore said.
"They're developing recognised and transferrable skills, which will benefit the local community for years to come".
A multi-discipline team from Army and the PNG local industry recently completed a high frequency and very high frequency communications upgrade to the base.
The communication upgrades will enable the conduct of PNGDF maritime operations for the Pacific and Guardian-class patrol boats based at Lombrum.
1SIG Troop Commander Lt Christian Boucher led the team to complete this upgrade.
"'This is my first troop command position and it's been incredibly rewarding to be able to lead a small team while deployed overseas", Lt Boucher said.
"It's been great working with the PNGDF, exchanging ideas and sharing techniques. Together we're protecting maritime security and contributing to a free and open Pacific."
.

.
.

.

---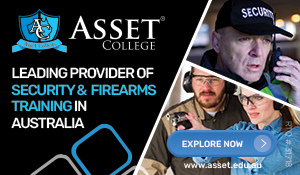 ...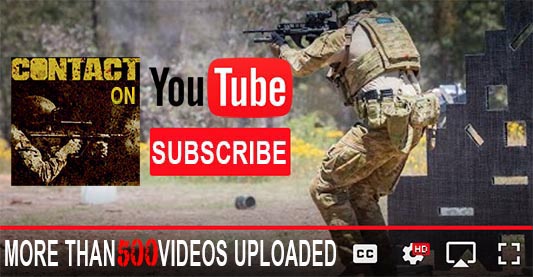 ---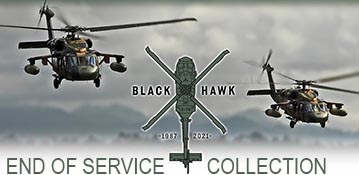 ...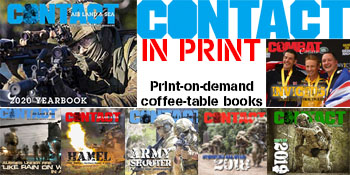 ---
.
.
3032 Total Views
2 Views Today