Forces combine for HIMARS live-fire mission

The ADF and the Marine Rotational Force – Darwin (MRF-D) recently conducted a rapid insertion long-range fire mission in the Northern Territory.
CAPTION: A United States Marine Corps High Mobility Artillery Rocket System is offloaded from a Royal Australian Air Force Boeing C-17 Globemaster III as part of Exercise Loobye. Story by Lieutenant Gordon Carr-Gregg. Photo by Captain Carla Armenti.
Exercise Loobye took place this month in the Bradshaw Field Training Area, 350km south of Darwin.
More than 100 United States Marine Corps (USMC) personnel deployed in four MV22B Osprey tilt-rotor aircraft to secure Nackaroo Airfield before a Royal Australian Air Force Boeing C-17A Globemaster III touched down on the short dirt runway to insert a USMC M142 High Mobility Artillery Rocket System (HIMARS).
The rapid insertion of the HIMARS, which is called a HIRAIN mission, enabled a successful missile strike on a simulated anti-ship missile battery target.

Commander of the Marine Rotational Force – Darwin, Colonel David Banning, said the bilateral activity demonstrated increasing interoperability between ADF and US forces with the ability to project joint capability into the region.
"This year marks 70 years since the signing of the ANZUS Treaty and 10 years since the announcement of the MRF-D," Colonel Banning said.
"The MRF-D has grown in size and complexity since the first rotation of 200 US marines through Darwin in 2012."
The incorporation of the HIRAIN mission was an example of the increased complexity of Exercise Loobye.
"Executing highly complex joint training scenarios such as Exercise Loobye continues to challenge our forces and better prepare us to rapidly respond in the region, if and when called upon to do so," Colonel Banning said.
Australian Army Commander Headquarters Northern Command Colonel Marcus Constable said an activity like this was important in further developing the longstanding relationship between the two forces.
"Loobye means 'together' in the local Indigenous language," Colonel Constable said.
"During this exercise, we worked together with the MRF-D to practise interoperability across different capabilities, including command and control, information sharing between our networks, joint airspace management and bilateral planning and mission execution."
US marines cleared the airfield of enemy threats, while the Australian Army took care of the ground-based air defence.
"During the C17A flight, we were able to connect the HIMARS platform to our in-flight navigation system for the first time, so that the moment it rolled down the ramp, it was ready to fire," Colonel Constable said.
Exercise Loobye sets the scene for Exercise Koolendong, the largest bilateral live-fire exercise so far for the MRF-D and a key training event for the Australian Army.
"More than 2500 troops and 500 vehicles will conduct a significant coalition land combat scenario in some of the most remote and austere Australian outback areas, with many more supporting the exercise from other locations," Colonel Constable said.
.

.
.

.

---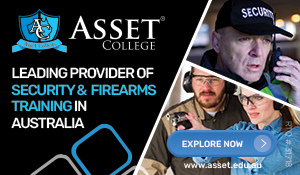 ...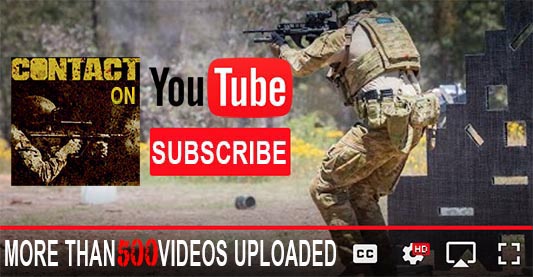 ---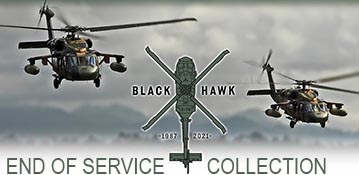 ...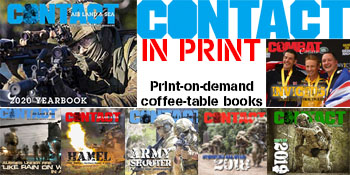 ---
.
.
4083 Total Views
2 Views Today