Regional Presence Deployment 2020 Task Group all home
Share the post "Regional Presence Deployment 2020 Task Group all home"

The Royal Australian Navy has completed its largest deployment of the year, with all of the Regional Presence Deployment 2020 Task Group returning home after three months of engagement with regional partners.
CAPTION: HMAS Hobart returns to her home port of Fleet Base East in Sydney after the successful completion of Regional Presence Deployment 2020. Photo by Leading Seaman Christopher Szumlanski.
As HMAS Hobart sailed into Sydney yesterday, it marked the final ship arriving home after a busy Regional Presence Deployment.
The remainder of the Task Group included HMA Ships Canberra, Stuart, Arunta and Sirius, all of which arrived home earlier.
Minister for Defence Linda Reynolds said the Royal Australian Navy had further strengthened Australia's relationships with regional partners during the deployment.

"The Australian Defence Force conducts regular military-to-military engagements throughout the Indo-Pacific, to demonstrate that our commitment to our regional partners remains solid and our desire for a stable and secure region is a priority," Minister Reynolds said.
"I commend the more than 700 ADF personnel who spent the past three months working alongside our partners, demonstrating our capability and showing themselves to be professional and resilient.
"This regional deployment demonstrates how Defence has adapted to the COVID-19 crisis, quickly and effectively adopting COVID-safe practices."
Key milestones of the deployment included:
The Task Group exercised with 11 regional partners, including Brunei, Canada, France, India, Indonesia, Japan, Republic of Korea, New Zealand, the Philippines, Republic of Singapore and the United States of America;
The Task Group conduct advanced air-sea integration drills with the Royal Australian Air Force and the US Navy in waters off Guam;
Canberra participated in the successful search and rescue of three sailors in the Federated States of Micronesia;
The Task Group participated in the world's largest maritime exercise– Rim of the Pacific, off Hawaii;
HMA Ships Hobart, Stuart and Arunta successfully conducted live missile firings during RIMPAC;
Royal Australian Navy MH-60R Seahawk helicopters successfully fired Hellfire missiles during RIMPAC; and,
Commander of the Task Group Captain Phillipa Hay became the first female to lead an exercise Task Force in the 49-year history of RIMPAC.
Captain Hay said it had been an honour to lead the Task Group and she was extremely grateful and proud of the efforts of the professional Royal Australian Navy's officers and sailors.
"The Regional Presence Deployment 2020 was conducted during a global pandemic which presented new challenges to how we conduct military operations," Captain Hay said.
"The mission has also been enormously successful, achieved through hard work and true-blue Australian strength of character," Captain Hay said.
"We have demonstrated Australia's ongoing commitment to the region, and further developed our interoperability and cohesiveness with partner nations, maintaining a secure, stable and peaceful Indo-Pacific."
Because of the coronavirus pandemic, the ships conducted only a few logistics visits outside of Australia, resupplying and refuelling in accordance with strict protocols to mitigate COVID-19-related risks.
.
.
.
.
.

.
.

.

---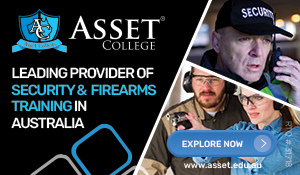 ...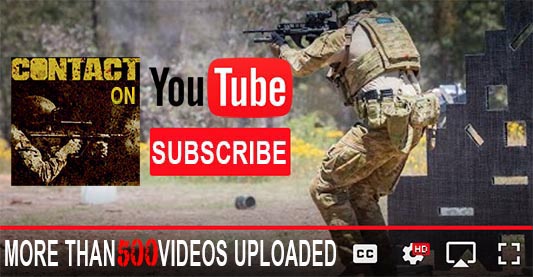 ---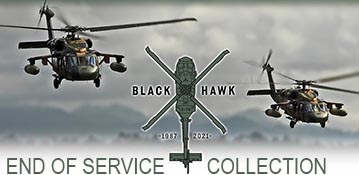 ...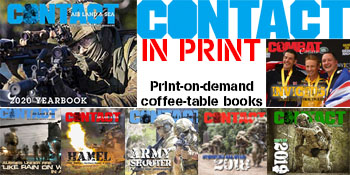 ---
.
.
Share the post "Regional Presence Deployment 2020 Task Group all home"
1766 Total Views
1 Views Today