Aviators celebrate with locals while deployed
Share the post "Aviators celebrate with locals while deployed"

Aviators from Air Force's No. 35 Squadron on July 30 joined the community in Port Vila for the Vanuatu Independence Day celebrations while on Operation Solania.
CAPTION: Leading Aircraftwoman Natasha Johnson, from No. 35 Squadron, mingled with locals at the Vanuatu Independence Day parade while deployed on Operation Solania. Story by Flight Lieutenant Emily Renshaw.
From July 9 to August 6, a C-27J Spartan and 14 members of the squadron deployed to Port Vila.
Operation Solania is the ADF's contribution to the maritime surveillance operations of Operation Island Chief.
Operation Island Chief is one of four Forum Fishery Agency (FFA) maritime surveillance operations held annually to detect, deter, report and/or apprehend potential illegal, unregulated or unreported fishing activity and vessels.

The latest deployment coincided with Vanuatu's 41st Independence Day and No. 35 Squadron provided a C-27J flypast of Port Vila's Independence Park for the celebration.
Separately, the squadron conducted four VIP flights with members of Vanuatu's government and media, including Prime Minister Bob Loughman on a flight over his home of Tanna.
Eight members of Vanuatu Police Force's Maritime Division were also included on two maritime surveillance missions, giving them an airborne perspective of Operation Solania.
Flight Lieutenant Andrew Burgess, a C-27J pilot with No. 35 Squadron, said the squadron identified 61 ships during the missions, and five were vessels of interest to authorities.
"The operation was an incredible opportunity to continue to grow our partnership with Pacific countries, and the flying and missions were very rewarding," Flight Lieutenant Burgess said.
"We were also able to successfully respond and identify a vessel as part of a late notice request from the Vanuatu Fisheries to locate a suspicious vessel within the Economic Exclusion Zones (EEZ) of Vanuatu."
Operation Solania is conducted in partnership with nations across the South West Pacific, including Vanuatu, Fiji, Solomon Islands, Palau and Tuvalu.
Royal Australian Air Force crews obtain high-resolution imagery of ships and vessels of interest in order to provide this information back to the FFA after the mission.
By supporting sovereign EEZs in the South West Pacific, Operation Solania maximises the economic benefits for Pacific island nations from their fisheries resources, and contributes to regional security.
While deployed for the operation, members of No. 35 Squadron also visited the Life Changer School in Mele, Port Vila.
The aviators took part in a soccer game with senior students and presented sports equipment to the school.
Leading Aircraftwoman Natasha Johnson, an aircraft technician with No. 35 Squadron, said the school gave the Air Force a warm welcome.
"I couldn't stop smiling around so many beautiful people and personalities," Leading Aircraftwoman Johnson said.
"It is heart-warming to see the enormous effort the teachers go to in order to help the students and it is rewarding to know that we are making a small positive impact on their lives as well."
.

.
.

.

---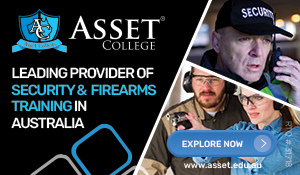 ...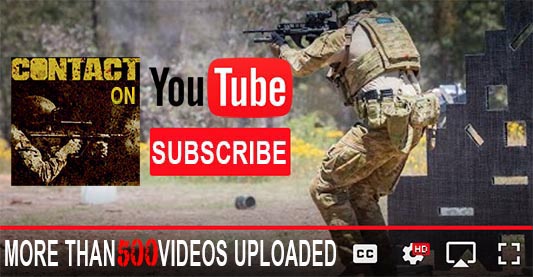 ---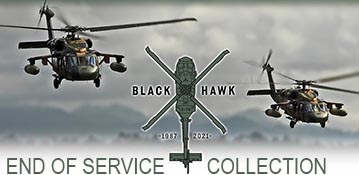 ...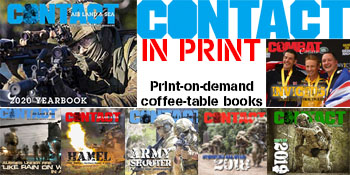 ---
.
.
Share the post "Aviators celebrate with locals while deployed"
2011 Total Views
2 Views Today