Syrian Democratic Forces have officially liberated the Syrian city of Raqqah – the nominal capital of Daesh's self-proclaimed 'caliphate'.
CAPTION: RAAF personnel from Australia's Air Task Group Task Element 630.1.2, Rotation 11, stand before their E-7A Wedgetail – the aircraft most heavily responsible for delivering Australia's contribution to the fight against ISIS in Syria. Photo by Corporal David Cotton.
Raqqah was occupied by Syrian opposition forces in 2013 and was embroiled in a destructive civil war before being seized by Daesh in January 2014, at which time the city was declared the capital of the terrorist group's caliphate.
The US-led International Coalition's fight to liberate Raqqah commenced with air strikes against Daesh in support of ground assaults by Syrian Democratic Forces on 6 June this year.
Liberation of the city was proclaimed on Tuesday by the US-backed militia who spearheaded the ground offensive and was officially declared by Commander Joint Task Force Operation Inherent Resolve Lieutenant General Paul Funk yesterday, 21 October 2017.

Australia's Minister for Defence Marise Payne today welcomed the official announcement.
"This is a devastating blow against Daesh and its perverted ideology," Minister Payne said.
"Raqqah was the nominal capital of Daesh's so-called 'caliphate' and was central to its political and ideological narrative.
"[But] hard work remains to defeat Daesh, and the role Australia continues to play in the counter-Daesh Coalition [continues].
"Australian Defence Force aircraft provided air support to the Coalition air campaign in Raqqah.
"I acknowledge the great work of the men and women of the ADF who continue to make a significant contribution to the defeat of Daesh in Iraq and Syria.
"Alongside our Coalition partners, Australia remains committed to the mission, which now shifts to clearing Daesh from its remaining territory in the Euphrates River Valley on either side of the Iraqi-Syrian border."
Minister Payne said the historic victory in Raqqah marked significant progress in the counter-Daesh campaign, and commended the Syrian Democratic Forces for their determination in liberating the city from the barbaric control of Daesh.
.
.
.
.

.

---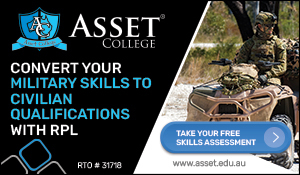 ...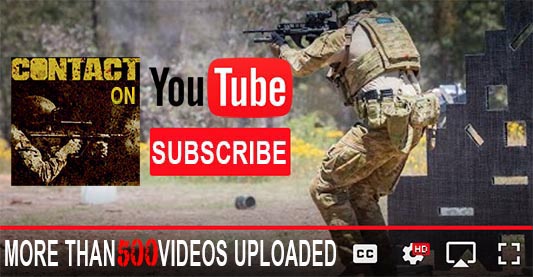 ---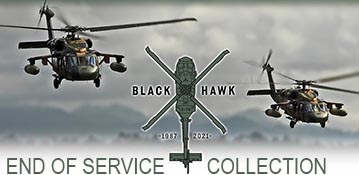 ...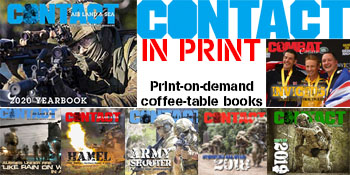 ---
.
.
8513 Total Views
2 Views Today