Koolendong 2021 – most intense exercise in MRF-D's 10-year history
Share the post "Koolendong 2021 – most intense exercise in MRF-D's 10-year history"

Throughout this month, Australian soldiers, with the US Marines and sailors of Marine Rotational Force – Darwin (MRF-D), will enter a fictitious contested area of operations under a combined command construct during Exercise Koolendong.
CAPTION: United States Marine Corps Lieutenant Colonel Amy Roznowski briefs ADF and US Marines commanders to prepare for Exercise Koolendong at Robertson Barracks, Northern Territory. Story by Captain Carla Armenti. Photo by Corporal Rodrigo Villablanca.
The contested area, Bradshaw Field Training Area, has been renamed Bradshaw Island for the purpose of the exercise.
Commander of the combined task force (CTF) Brigadier Ash Collingburn regards the training as the most integrated, realistic, high-end warfighting activity conducted in MRF-D's 10-year history.
"This year, we will operate as a CTF, combining our significant combat and logistic capabilities to deploy to Bradshaw Island, destroy the fictitious enemy, handover security responsibility to local forces and then redeploy to Darwin Island," he said.

Planning for the activity has been ongoing for about 12 months, with the final rehearsal of concept conducted and deployment orders issued in late July for the CTF's subsequent move to the field.
"Conducting this exercise at Bradshaw allows us to increase the complexity of our training, to incorporate US Marine aviation assets, challenge our logistic systems, and extend our medical support while integrating combined Australian and US assets at every level, including within the CTF Headquarters," Brigadier Collingburn said.
About 1500 Australian soldiers will train with a similar number of US Marines ahead of their final activity during this year's rotation – a combined live-fire manoeuvre activity aimed at defeating the enemy on Bradshaw Island.
MRF-D Commanding Officer Colonel David Banning said he was satisfied with the comprehensive planning and rehearsals before US Marines departed into the field.
"The planning phase is complete and we look forward to putting the plan into action as part of a combined force," he said.
Soldiers and US Marines will have the opportunity to rehearse expeditionary bilateral, joint warfighting in a simulated archipelagic region laid over the 6600 sqkm Bradshaw Field Training Area.
"Operating from Bradshaw allows us to integrate the full range of US Marine Air-Ground Task Force capabilities as part of a CTF," Colonel Banning said.
"For MRF-D, this exercise is the culminating event of a tangible demonstration of our ability to respond to any type of crisis or contingency in conjunction with our Australian partners."
The CTF will complete its training in the field next month before MRF-D depart Australia, wrapping up the April to October rotation.
.

.

---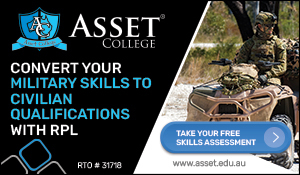 ...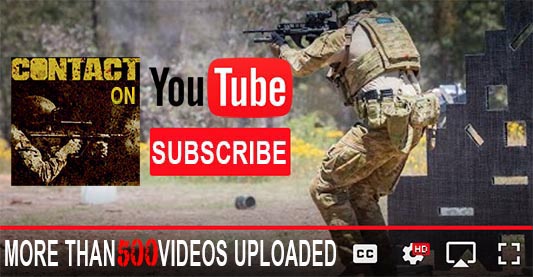 ---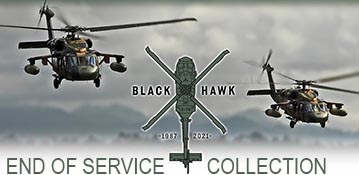 ...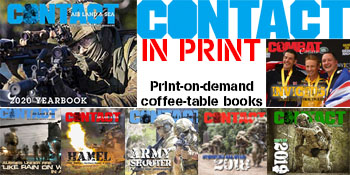 ---
.
.
Share the post "Koolendong 2021 – most intense exercise in MRF-D's 10-year history"
3286 Total Views
4 Views Today