Change of command for Air Task Group 630

Command of Air Task Group 630 in the Middle East was on July 25 handed to Wing Commander Alexander Cave from Wing Commander Ric Peapell in a ceremony at Australia's main operating base in the region.
CAPTION: The Commander's Pennant for Air Task Group 630 is passed from outgoing commander Wing Commander Ric Peapell, left, to the incoming commander Wing Commander Alexander Cave. Photo by Glen McCarthy.
The transfer of authority followed a short but very busy tenure for Wing Commander Peapell.
In that eight-week period, the Air Task Group C-130J Hercules and C-17A Globemaster aircraft delivered air mobility effects across the Middle East region, including Iraq, Kuwait, Qatar, Jordan and Egypt.
The task group also fulfilled the important task of flying out the last remaining ADF personnel and equipment from Afghanistan.

Wing Commander Peapell said it had been an honour to lead such a dedicated and professional team.
"Air Task Group 630 has been in the region for over twenty years now," Wing Commander Peapell said.
"We've had different platforms and different roles, but the thing that has not changed in the entire time is the support that we've needed to be able to deliver that air power."
"It's the people that turn the spanners and the people that get the plane airborne that provides the capability. To those I thank you."
On taking up command, Wing Commander Cave said he looked forward to continuing the good work of his predecessor.
"It's a great honour and a special responsibility to take command of the air task group," Wing Commander Cave said.
"Australian military aviation on deployed operations began in the Middle East in May, 1915, with the Mesopotamian Half Flight and continued with 1 Squadron in the Sinai and Palestine Campaigns.
"Here, we add another chapter to our rich heritage that we can pass on to the next generation.
"My hope in leading the task group personnel is that they can look back on their service here with pride – the pride of a professional in a job well done, and the pride of having been part of an extraordinary team."
The Air Task Group provides the air mobility support for ADF operation across the Middle East and includes Air Force No. 37 Squadron C-130J Hercules and No. 36 Squadron C-17A Globemaster aircraft as well command and control for coalition assets in the area of operations.
.

.
.

.

---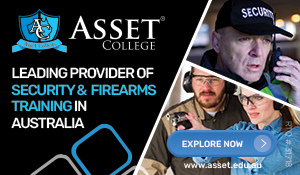 ...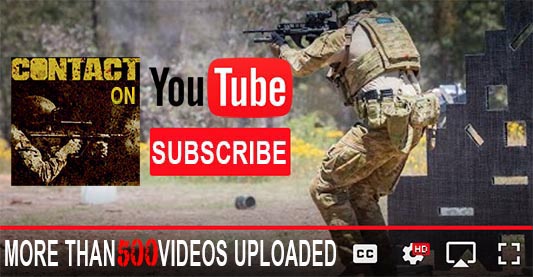 ---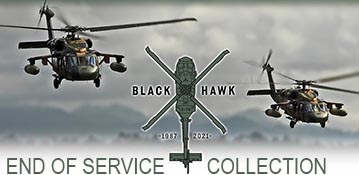 ...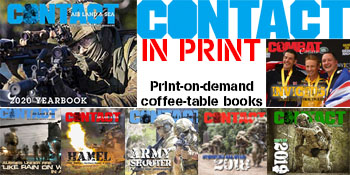 ---
.
.
2567 Total Views
4 Views Today