Skydiving from a C-17A Globemaster

An Air Force C-17A Globemaster III will support Legacy on Saturday with a mission to deliver 200 skydivers to Toogoolawah Drop Zone, north-west of Brisbane.
CAPTION: Female skydivers from the Women in Adventure Sports program walk towards a No. 36 Squadon C-17A Globemaster at RAAF Base Amberley before later jumping out of it. Photo by Corporal Ben Dempster.
The skydivers have made donations to Legacy for the opportunity to participate in this jump.
A similar event in 2016 raised around $11,000, with this year's event expected to raise more than $22,000.
This event has been organised with the Australian Parachuting Federation.

Amongst those jumping from the C-17A will be a number of Legacy Wards.
The C-17A will make two flights from RAAF Base Amberley to the Toogoolawah Drop Zone at 10.15am and 1.35pm, with each flight carrying 100 skydivers.

On Thursday 2 November, a No. 36 Squadron C-17A Globemaster conducted a freefall parachute drop of 83 female skydivers to RAAF Base Amberley.
This event was arranged between No. 86 Wing at RAAF Base Amberley, the Australian Parachuting Federation, the Women in Adventure Sports program, and was an opportunity to showcase Air Force air mobility capability as well as highlight the RAAF's support for women in traditionally male-dominated areas.
On Saturday, the aircraft will conduct four passes over Toogoolawah at 13,000 feet.
The Air Force's fleet of eight C-17As are operated from RAAF Base Amberley, and are flown by No. 36 Squadron.
They provide an essential air-mobility capability for the Australian Defence Force, being able to operate in the tactical and strategic role to support operations nationally, regionally, and across the globe.
.
.
.
.

.

---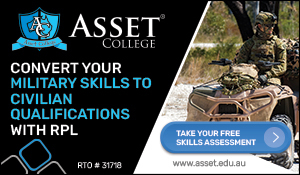 ...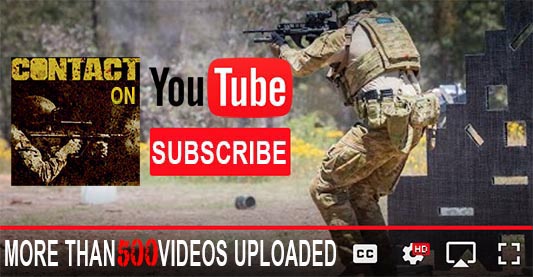 ---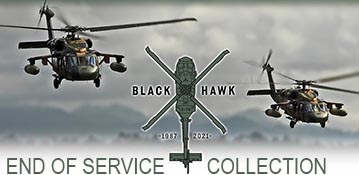 ...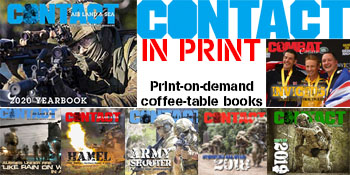 ---
.
.
14283 Total Views
2 Views Today