Refuelling first fosters partnership

High above the Coral Sea, a Royal Australian Air Force No. 33 Squadron KC-30A multi-role tanker transport (MRTT) trailed refuelling hoses 27m long.
CAPTION: A United States Marine Corps F-35B Lightning II aircraft connects to the KC-30A Multi-Role Tanker Transport aircraft refuelling hoseduring Exercise Talisman Sabre 2021. Story by Eamon Hamilton. Photo by Sergeant Ben Dempster.
They were set for US Marine Corps (USMC) F-35B pilots to connect to their aircraft during Exercise Talisman Sabre 21 (TS21).
This was the first time a No. 33 Squadron KC-30A had refuelled the F-35B, which is the short take-off and vertical landing variant of the F-35A Lightning II.

By refuelling from the KC-30A, the USMC F-35Bs are able to extend their time in the air while on TS21 missions, flying from the amphibious assault ship USS America.
Air Force's Commander Air Mobility Group Air Commodore Carl Newman said refuelling USMC F-35Bs was important for maintaining the high level of interoperability Australia has with the US.
"No. 33 Squadron has a 30-year history of refuelling USMC aircraft on exercises and operations, including Hornet, Harrier, and Prowler aircraft," Air Commodore Newman said.
"The USMC F-35B is similar in capability to the RAAF's own F-35A and will become a familiar sight operating with our Air Force as we enhance our interoperability through exercises across our region.
"We can expect Exercise Talisman Sabre 21 to be the first of many contacts the USMC F-35Bs will have with a RAAF KC-30A MRTT."
The F-35B uses the hose-and-drogue method of air-to-air refuelling, differentiating it from the boom refuelling method employed with the RAAF's F-35As.
While TS21 is the first time No. 33 Squadron has refuelled the F-35B, the Royal Air Force has refuelled the aircraft with its own variant of the MRTT.
Flying from its home at RAAF Base Amberley for TS21, No. 33 Squadron's MRTT offloaded approximately 80 tonnes of fuel to Australian and American aircraft.
Commanding Officer No. 33 Squadron Wing Commander Neil Bowen said KC-30As have flown more than 60 refuelling missions, as well as numerous airlift missions, during the exercise.
"For the majority of Exercise Talisman Sabre 21, we had multiple crews flying per day, with maintenance teams turning the aircraft around to support morning and afternoon waves," Wing Commander Bowen said.
"The high tempo and variety of receivers with aircraft like the F-35B makes Exercise Talisman Sabre 21 an important training activity for our individual aviators to build their experience.
"Considering the challenges and restrictions in the COVID-19 environment, flying most of these missions from our home base has allowed No. 33 Squadron to get full training value from Exercise Talisman Sabre."
.

.
.

.

---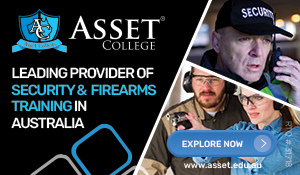 ...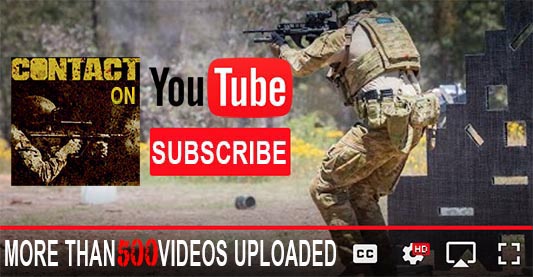 ---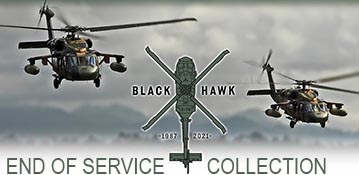 ...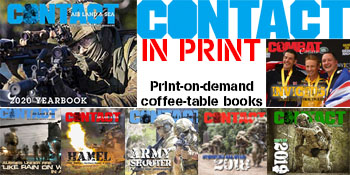 ---
.
.
1846 Total Views
2 Views Today