E-7A Wedgetail controlling the air, land and sea
Share the post "E-7A Wedgetail controlling the air, land and sea"

Air power has been on display with two RAAF E-7A Wedgetail aircraft from No. 2 Squadron, based at RAAF Base Williamtown, participating in Exercise Talisman Sabre (TS21).
CAPTION: E-7A Wedgetail aircraft prepares to depart for flying operation at RAAF Base Williamtown, NSW, during Exercise Talisman Sabre. Story by Bettina Mears. Photo by Sergeant David Gibbs.
Engaged in the largest bilateral training activity between Australia and the US, the E-7A Wedgetail aircraft delivered a crucial combat picture management capability for the exercise – allowing military leadership to act on and adjust to the evolving scenarios in near real time.
Based on the Boeing 737-700 design, the E-7A Wedgetail is equipped with an advanced multi-role electronically scanned array (MESA) radar, and 10 state-of-the-art mission consoles from which the crew can track airborne and maritime targets simultaneously.
Commanding Officer No. 2 Squadron Wing Commander Warren Haynes said the exercise mission scenarios delivered important training outcomes.

"TS21 has exposed No. 2 Squadron airborne personnel including pilots, air battle managers and airborne electronics analysts to a complex battlespace environment, providing them with familiarity in monitoring and controlling a range of aircraft types and missions," Wing Commander Haynes said.
"The tempo and variety of missions undertaken by the E-7A Wedgetail also allows the aircraft maintainers to hone their technical skills and flexibility when preparing the aircraft for different environments.
"Fundamentally, TS21 is a highly complex exercise and allows personnel to engage in real-time training scenarios to ensure the squadron maintains the highest level of operational capability and readiness."
Training and readiness that resulted from TS21 included competency upgrades for participating No. 2 Squadron personnel. The integration and cooperation with exercise participants also ensured the development and validation of tactics, techniques and procedures to ensure proper integration with counterparts within allied forces.
Wing Commander Haynes said the E-7A provided Australia with the most advanced airspace battle management capability in the world as an airborne early warning and control platform capable of gathering information from a wide variety of sources, analysing it and distributing it to other assets.
"With its ability to survey, command, control and coordinate a joint air, sea and land battle in real time, the E-7A is a significant force multiplier for the ADF and our coalition partners," he said.
"The opportunity to participate in TS21 has been vital to maintain our strong interoperability and lethality, to effectively respond to threats when called upon and achieve mission success."
Over a 10-hour mission, the E-7A Wedgetail can cover more than four million square kilometres, an area the size of WA or the NT, and is capable of extended long-range deployment with in-flight refuelling, making it a high-endurance airframe.
As part of No. 42 Wing under the command of Surveillance and Response Group, the No. 2 Squadron E-7A Wedgetail makes a significant contribution to the delivery of airborne early warning and control for the joint force.
.

.
.

.

---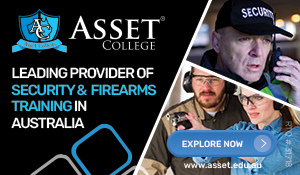 ...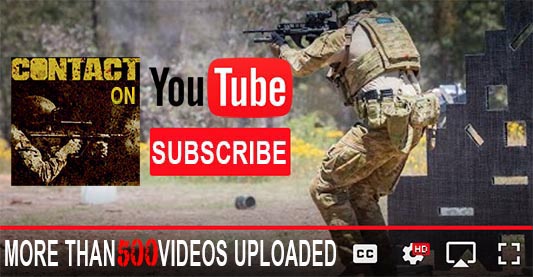 ---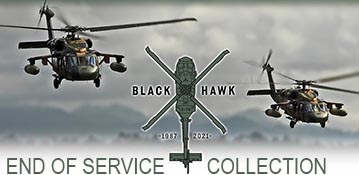 ...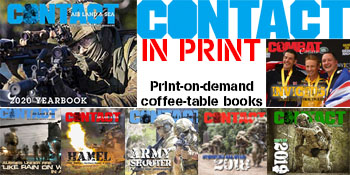 ---
.
.
Share the post "E-7A Wedgetail controlling the air, land and sea"
2334 Total Views
2 Views Today