Specialty skills combine during Talisman Sabre 21
Share the post "Specialty skills combine during Talisman Sabre 21"

Infantry, engineers, cavalry and military police gathered at dawn, ready to clear a patrol base during Exercise Talisman Sabre 2021 (TS21).
CAPTION: Australian Army soldiers from Battlegroup Eagle conduct a clearance of an enemy camp, at Townsville Field Training Area, Queensland, during Exercise Talisman Sabre 2021. Story by Captain Diana Jennings. Photo by Corporal Brandon Grey.
In this fictional scenario, Battle Group Eagle soldiers were tasked to clear an enemy compound housing both civilians and combatants. They approached along a creek bed while tanks and armoured personnel carriers provided a distraction and moved in to secure the perimeter.
The soldiers faced heavy weapons fire from enemy forces after breaking through the main gate, but remained focused to protect civilians, identify booby-traps and secure the many buildings within the compound.

Section Commander Lance Corporal Daniel Kinnaird stressed the importance of keeping a level head during such an intense engagement.
"The adrenalin is definitely pumping. The boys are gee'd up ready to get the job done, but you need to just take a breath, keep your focus on your section and your task," Lance Corporal Kinnaird said.
Combat Engineers displayed their skills in detecting and disarming explosives using mine labs metal detectors, K9 teams and robotics to allow the battle group to quickly clear and secure the structures.
The complexities of the task were set to challenge soldiers as they managed battle casualties, safeguarded civilians, processed detainees and identified explosive threats and potential insurgents.
Platoon Commander, Lieutenant Jayden Proudlock, said he was keen to exploit the advanced technology and niche capabilities the other units were bringing to the task.
"We used Black Hornet drones for reconnaissance and cavalry tanks for security as well as combat engineers with their explosive detection dogs and robots, and military police to cover backloading," Lieutenant Proudlock said.
"It's really good to have the opportunity to train with so many external units and their assets, it's great to have them out here for realistic training scenarios; we integrate well together."
The patrol base clearance paved the way for future urban clearance tasks for BG Eagle during TS21. Lance Corporal Kinnaird said training in such realistic scenarios provides soldiers with the necessary skills and knowledge to face any threat.
"The training is really beneficial, transitioning from the bush to urban facilities is more realistic and gives us a great opportunity to learn from each other and use the equipment to our advantage," Lance Corporal Kinnaird said.
"The team did really well, I'm really happy with how they cleared through the objective professionally, identifying threats and protecting civilians."
.

.

---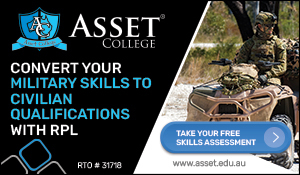 ...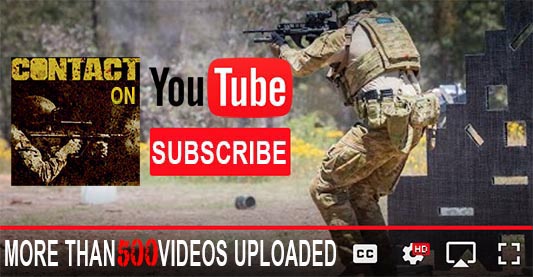 ---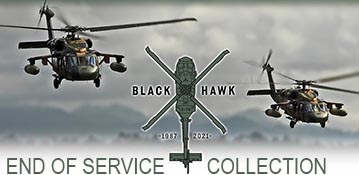 ...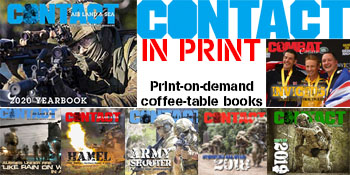 ---
.
.
Share the post "Specialty skills combine during Talisman Sabre 21"
2539 Total Views
2 Views Today