Calling for bombs via comms

"Blackbird: good hit, good hit!"
CAPTION: Australian Army Joint Terminal Attack Controllers and New Zealand Army personnel confirm target coordinates while conducting training serials at the Townsville Field Training Area in QLD, during Exercise Talisman Sabre 2021. Story by Flight Lieutenant Chloe Stevenson. Photo by Leading Aircraftwomen Emma Schwenke.
The voice of a No. 75 Squadron F/A-18 Hornet pilot echoes out from the radio held by an Australian Army joint terminal attack controller (JTAC) as a cloud of smoke billows on the horizon.
"Target destroyed. Mission successful."
The two Hornets roar overhead and leave the 'box', having dropped two Mk-82 500lb bombs.

It was another job well done for the Australian and New Zealand Defence Force (NZDF) JTACs in the air weapons tower.
JTACs from Australia, the United States and New Zealand have been working together at the Townsville Field Training Area coordinating aircraft dropping live munitions on Exercise Talisman Sabre 21 (TS21).
The manager for the NZDF JTAC program is Major Jeff Kent.
"As a small but capable force it's important that we do a lot of training with our partner nations," Major Jeff Kent said.
"We've had a couple really good days of dry training with F/A-18s, Hawks and PC-21s before going into the live-fire component of the exercise.
"The geography itself is also a lot different; we're used to training in mountainous sub-alpine regions, which is very different terrain, so getting that experience in a flatter area provides a lot of good training for our personnel, too."
Major Kent said working with the Australian soldiers out in the Townsville Field Training Area had been a highlight of the exercise with a lot of banter between aircraft serials.
"I've worked with Australian soldiers overseas on deployment before and I'm always really impressed by their professionalism," he said.
"I have met some really intelligent young diggers with a lot of initiative.
"They are a credit to the reputation of the Australian Army."
Australian Army JTAC Lieutenant Craig Hogendyk from the 1st  Regiment, Royal Australian Artillery, said that while the job might be the same, working with other foreign forces helped work out the minor differences.
"The scenarios we've been running on Talisman Sabre basically evolve around supporting a ground force conducting a manoeuvre such as an assault, which means they will have objectives they need to clear," Lieutenant Hogendyk said.
"As a close-air support team, we'll bring in that support and neutralise targets so the ground force can complete their mission.
"To do this, we've been working with New Zealand and United States JTACs.
"The qualification we all have allows them to work with Australian aircraft, and allows us to work with coalition aircraft as well.
"It is a standardised qualification.
"However, every country has their own little ways of doing things, so it's been good to learn the little techniques they use so we can develop better as well."
.

.
.

.

---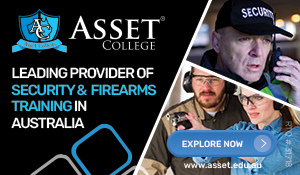 ...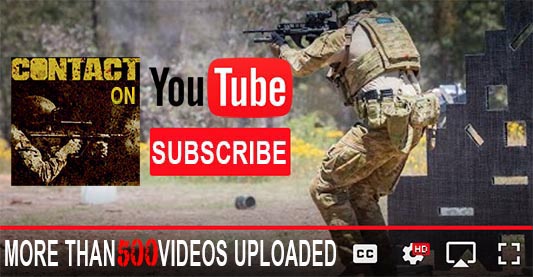 ---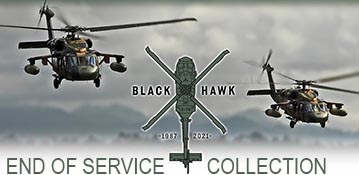 ...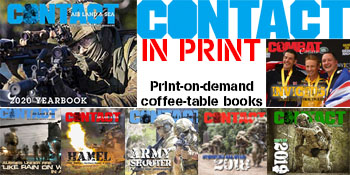 ---
.
.
1827 Total Views
2 Views Today