Allies in the air and on the ground

Exercise Talisman Sabre is Australia's largest and most important bilateral exercise with the United States, and our two nation's P-8A Poseidon crews are making the most of working together at RAAF Base Townsville.
CAPTION: A Royal Australian Air Force Avionics Technician guides a P-8A Poseidon aircraft into position, as it prepares to depart RAAF Base Townsville in Queensland. Story by Flight Lieutenant Chloe Stevenson. Photo by Leading Aircraftwoman Emma Schwenke.
Pilot Flight Lieutenant Brennan Farrell said his team has been spending a lot of time with the American maritime patrol and reconnaissance crew, mission planning and working side by side.
"The training we get on Talisman Sabre is second to none," Flight Lieutenant Farrell said.

"For my team, we focus on maritime surveillance, anti-submarine warfare, anti-surface warfare and search and rescue operations. We're conducting these operations around the world, including with the United States.
"Working with them here has been really great. We've conducted a lot of training with them in the past and I personally completed my conversion onto the P-8A with the Americans, so it's very easy to work with them. It's been relatively seamless from a command and control, tactics, techniques and procedures perspective." Flight Lieutenant Farrell said.
Lieutenant Tony Montes, the tactical coordinator (TACCO) from the United States Navy P-8A Poseidon team, likened his crew to a well-drilled sports team; executing the plays to move towards the goal.
"I am the mission commander for Combat Aircrew One. As the TACCO and the squadron maritime tactics coordinator, I'm like the quarterback of the crew. Then we have a number of operators that help execute all mission sets required for whatever we're tasked with."
Lieutenant Montes said he has been enjoying working with Flight Lieutenant Farrell and the Australian P-8 team.
"We're working together with the Aussie P-8s fantastically, whether it's the mission planning in the beginning, the actual mission execution or afterwards in the post process. Every event is getting better than the last, and we're really getting good data from the lessons learned.
"It's interesting because, as we progress through the exercise, we're learning some of the different nuances with how we operate.
"So working on those things now only makes [operations] smoother."
.

.
.

.

---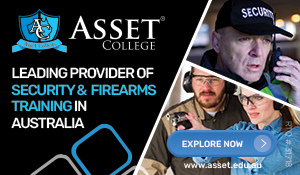 ...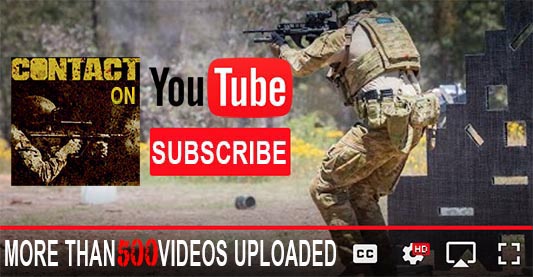 ---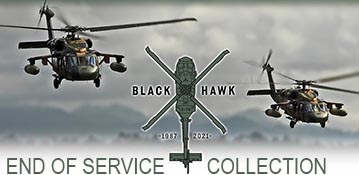 ...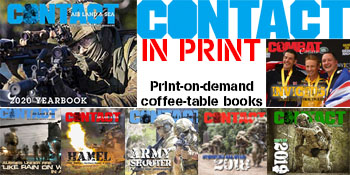 ---
.
.
2656 Total Views
2 Views Today