Exercise a steep learning curve

For three junior Navy officers, their first posting to an Australian warship – and first time working at sea in their new roles – has been an unforgettable experience.
CAPTION: Sub Lieutenants Taylah Guttormsen, left, and Amy Steele and Midshipman Laura Triffitt are completing Phase 2 of their maritime warfare officer course aboard HMAS Brisbane during Exercise Talisman Sabre. Story by Lieutenant Sarah Rohweder. Photo by Leading Seaman Daniel Goodman.
Sub Lieutenants Amy Steele and Taylah Guttormsen, and Midshipman Laura Triffitt, are posted to Hobart-class destroyer HMAS Brisbane and are part of the largest bilateral training activity with the United States – Exercise Talisman Sabre 21 (TS21).
As if the operational tempo of TS21 wasn't enough, the trio is also completing Phase 2 of their Maritime Warfare Officer Course (MWOC), otherwise known as the sea phase.
Phase 2 comprises mastering officer-of-the-watch duties, learning about the ship's organisation, being introduced to the various departments, officer-of-the-day and divisional officer training, and work on their trainee workbook.

Sub Lieutenant Steele, an aspiring principal warfare officer, begins her day at midnight with an overnight watch on the bridge followed by a four-hour nap.
She then participates in ship evolutions, which could include helicopter operations or ship's manoeuvres – a schedule she said had been exciting.
"Phase II has been great and we've learned so much," Sub Lieutenant Steele said.
"We were taught all the theory in the first eight weeks before going to sea, including pilotage, open-passage planning, astrological navigation and communications, and we're now at sea consolidating our skills and learning new ones along the way.
"Every day we're learning something new, as well as making new friendships and putting all the theory work we've done into context, to see how it works practically."
The MWOC has four phases spanning 18 weeks.
It teaches trainees the essentials of being an officer of the watch, a role in which they stand in as the commanding officer's representative over a period of time and are responsible for the control, safe navigation and maritime safety of a ship at sea.
Upon completion of the final phase, trainees can select to sub-specialise in principal warfare, navigation, mine warfare and clearance diving, maritime geospatial – in either hydrography or meteorology and oceanography – or maritime warfare – submarines.
Sub Lieutenant Guttormsen joined the Navy from the Gold Coast in 2017 and, like Sub Lieutenant Steele, is considering specialising as a principal warfare officer.
She said participating in TS21 as part of her first sea posting had been eye-opening.
"I think we got so incredibly lucky to not only have been posted to a guided-missile destroyer for our first ship, but to have also been posted in HMAS Brisbane during the conduct of Exercise Talisman Sabre," Sub Lieutenant Guttormsen said.
"The most enjoyable part of TS21 so far would have to be manoeuvring at sea in formation with the American, Japanese, Republic of Korea and Canadian naval ships in company.
"Being on the bridge and surrounded by so many ships in formation was breathtaking, and being able to now have the photos and know that you were a part of that is amazing."
Seeking a new challenge, Midshipman Triffitt wants to join Navy's subsurface fleet as a maritime warfare officer – submariner.
Keeping with the theme of challenges, she said Phase 2 was a significant change of pace.
"Phase 2 of MWOC was definitely a step up from Phase I, but I have found it more enjoyable because of the increased time in the bridge simulation at HMAS Watson and now sea training in Brisbane," Midshipman Triffitt said.
"It has been really rewarding to be able to see and use the skills we learnt while at Watson and just consolidate them further."
.

.
.

.

---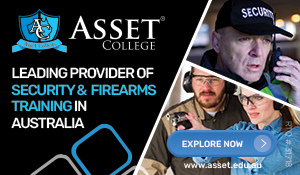 ...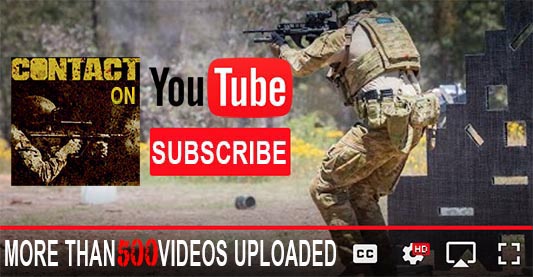 ---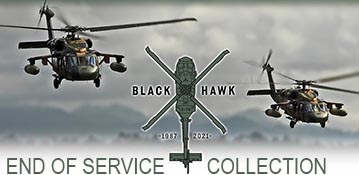 ...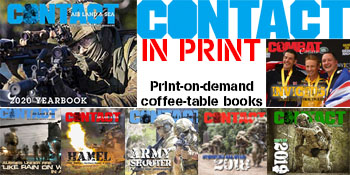 ---
.
.
2910 Total Views
2 Views Today