Ship's CO leads the way in the galley

There's an old adage in the Royal Australian Navy: a well fed crew is a happy crew.
CAPTION: Commanding Officer HMAS Brisbane Commander Aaron Cox, cooks 'midnighters' for his crew in the galley, during Exercise Talisman Sabre. Story and photo by Leading Seaman Daniel Goodman.
This was certainly the case recently when Commanding Officer HMAS Brisbane Commander Aaron Cox donned a chef's hat, strolled into the galley and prepared a favourite midnight meal for the ship's on-coming and off-going watchkeepers.
Comprising a slice of golden toasted bread, a sliver of ham, melted cheese, poached egg and a sprinkle of pepper, the classic 'hammy, cheesy, eggy' was ready to devour.
Commander Cox admitted he stole the recipe from some Royal Navy mates during his tenure as a principal warfare officer instructor in the United Kingdom.

"I was first introduced to the 'hammy, cheesy, eggy' within my first few weeks of being on exchange with the Royal Navy – and it was a hit with all the crew," Commander Cox said, as he sat alongside his junior sailors in the café.
Among them was Leading Seaman Ally Marsh, whose father served in both the Royal Navy and Royal Australian Navy, and is no stranger to the recipe.
"When I told my dad the commanding officer was making the 'hammy, cheesy, eggy', he immediately said it was the food of the gods," Leading Seaman Marsh joked.
Able Seaman Ryan Chiswell said he was delighted to see the food item on the servery line.
"It's always nice having something to eat before going on watch," Able Seaman Chiswell said.
"Seeing how delicious the 'hammy, cheesy, eggy' looked, I couldn't resist."
Brisbane and her full-bellied crew is participating in the largest bilateral training activity between Australia and the United States, Exercise Talisman Sabre 21, off the coast of Queensland.
.

.

---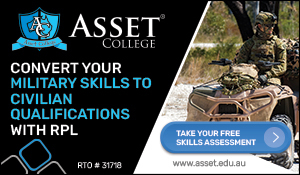 ...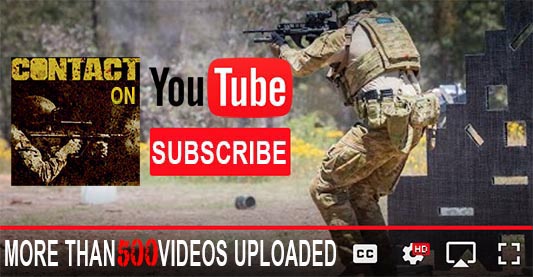 ---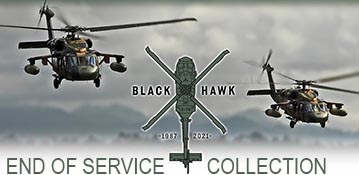 ...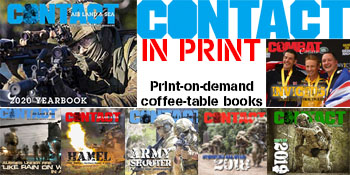 ---
.
.
3184 Total Views
2 Views Today