Road names provide link to the past

Commodore Jim Dickson (retd) recently returned to HMAS Cerberus, Victoria, to unveil the sign for a new street named after him in recognition of his significant contribution to the base.
CAPTION: Commodore Jim Dickson (retd) unveils the sign for the new road named in his honour at HMAS Cerberus, joined by members of his family and senior Cerberus personnel. Story by Lieutenant Commander Helen Ward. Photo by Petty Officer James Whittle.
Commanding Officer HMAS Cerberus Captain Ainsley Morthorpe led a small ceremony on May 28 to officially name the road that loops around Building 116 Dickson Circuit.
Building 116 was formerly part of the Royal Australian Navy College at Cerberus when Jim Dickson enlisted as a 13-year-old cadet midshipman in 1950.
In a strange twist of fate, Building 116 was the Command Administration Building 40 years later when Commodore Dickson retired from the Navy and where he housed his office as the then-commanding officer of Cerberus.

Commodore Dickson said it was a great honour to have the road named after him.
"The establishment was looking better than ever and has always done an amazing job preparing young men and women for a career at sea," Commodore Dickson said.
Commodore Dickson has remained active in the local ex-naval associations since settling on the Mornington Peninsula, Victoria, after his retirement.
Captain Morthorpe said it was a pleasure to welcome Commodore Dickson back to Cerberus and to recognise and honour his service.
"One of the core capabilities at HMAS Cerberus is to ensure our newest members of the Navy leave here empowered, motivated and resilient," Captain Morthorpe said.
"Integral to this is to understand and learn from our history.
"A very visible presence are the street signs around the base that all have historical significance."
As part of the HMAS Cerberus Redevelopment Project, which commenced in 2018, six new roads have been built and 18 existing roads that were unnamed or were required to be renamed because of their realignment have been named.
Thirteen of the roads are named after World War II Navy corvettes, which carry the names of Victorian towns, and 11 are named after key personnel with historic links to Cerberus.
The Navy has operated at Cerberus since 1920, which is the principal training establishment for Navy personnel.
The base includes numerous training and recreation facilities, office, and living-in accommodation, two chapels and a marina.
The streets named after ships are: Ararat, Ballarat, Benalla, Bendigo, Castlemaine, Colac, Echuca, Geelong, Horsham, Mildura, Shepparton, Stawell, and Warrnambool.
The roads named after people are: Sheean Avenue (Ordinary Seaman Edward 'Teddy' Sheean VC), Henderson Road (Admiral Sir Reginald Henderson), Bowden Street (Chief Officer Blair Thisbe Bowden), McClemans Street (Chief Officer Sheila Mary McClemans), Maiden Circuit (Warrant Officer Lenore 'Lennie' Maiden), Laidlaw Circuit (Matron Annie Ina Laidlaw), Dickson Circuit, Darby Allen Street (Lieutenant William 'Darby' Evan Crawford Allan), Meek Circuit (Leading Seaman Bradley Meek), Billy McBride Street (Petty Officer Photographer William 'Billy' McBride), Flinders Road (Matthew Flinders).
.

.

---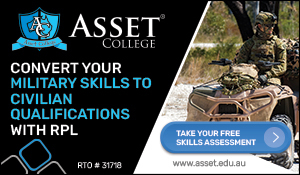 ...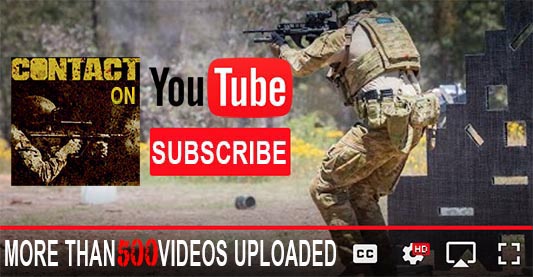 ---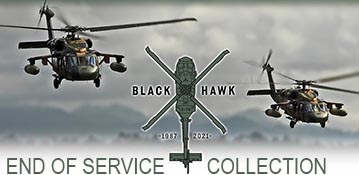 ...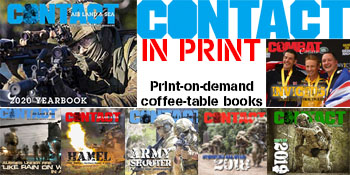 ---
.
.
1190 Total Views
4 Views Today