Milestone for new operational pilots

Air Force's newest E-7A Wedgetail and F-35A Lighting II pilots completed their six-month operational conversion courses on Exercise Rogue Ambush 21.
CAPTION: Pilot Officer Dirk was one of the pilots who completed the first operational conversion course conducted in Australia for the F-35A Lightning II during Exercise Rogue Ambush. Story by Flying Officer Bronwyn Marchant. Photo by Leading Aircraftman Adam Abela.
The exercise, held from held from June 15 to July 2 in the Northern Territory, provided a vital foundation for the integration of the two platforms and the people who operate them.
For Pilot Officer Jack Shellcot and Pilot Officer Dirk, the journey to becoming operational pilots started long before commencing their operational conversion courses.
No. 2 Squadron E-7A co-pilot Pilot Officer Shellcot grew up in Humpty Doo, Northern Territory, and began his career as a commercial pilot before joining the Air Force in 2017.

"One of the biggest inspirations for me was the idea of transferring the highly technical skill that I'd devoted a large portion of my life to and applying it to enable the safe and efficient operation of the E-7A,"  Pilot Officer Shellcot said.
"This has been unlike anything I have ever done before, so it's been extremely rewarding to reach the culmination of over four years of application and training to qualify as an E-7A co-pilot.
"It is easily the most incredible and capable aircraft I have had the pleasure of flying, and the learning never stops."
Graduating from the first F-35A operational conversion course to be run in Australia, Pilot Officer Dirk said his journey to become an F-35A fighter pilot was one of his most challenging but rewarding experiences.
"When I was a kid, I had the dream to want to fly fighter jets, but I guess I never really believed it would happen," Pilot Officer Dirk said.
"From starting my basic flying training on a CT-4 back in 2017 to finally becoming an F-35A pilot, it all feels pretty surreal.
"I came into this knowing it was going to be a lot of hard work; early mornings and late nights and there's going to be failures along the way.
"It's been challenging and sometimes you sort of need to search for that extra motivation, but once you get to the end, it is a pretty awesome feeling."
Exercise Rogue Ambush was the final phase of the two operational conversion courses for F-35A pilots and E-7A co-pilots.
Pilot Officer Shellcot said the exercise came with some unique challenges.
"We're all striving to complete our own individual jobs in pursuit of achieving a mutual goal," Pilot Officer Shellcot said.
"However the second week of the exercise coincided with the COVID-19 lockdown in Darwin, so we had to reassess the way we were operating.
"The nature of our roles means we're used to working in fast-paced and rapidly changing environments, so this really was the ultimate test."
.

.

---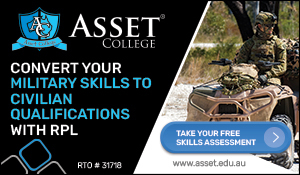 ...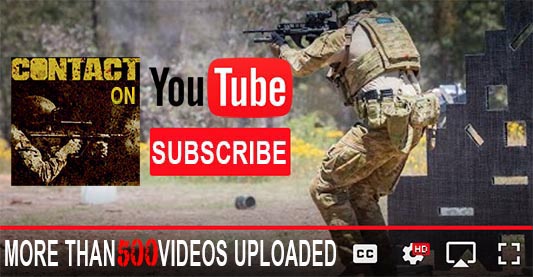 ---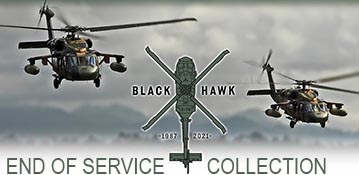 ...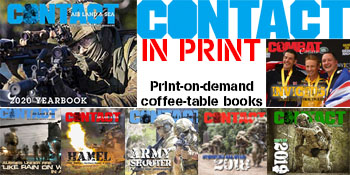 ---
.
.
3168 Total Views
2 Views Today