La Trobe University to study veteran academic success
Share the post "La Trobe University to study veteran academic success"

By Shannon Hardy
Griffith University journalism student
The Australian Student Veterans Association and La Trobe University are set to go ahead with a new study into how tertiary education benefits veterans transitioning from the military.
The study will aim to provide hard data about veteran success in tertiary studies and to identify key barriers that hinder student veterans from performing at their best.
Australian Student Veterans Association's (ASVA) National Manager of Strategic Engagement Matthew Wyatt-Smith described the study as being aimed at identifying veterans' barriers to success and entry into tertiary education.
"Student veterans are, by definition, non-traditional students," Mr Wyatt-Smith said.

"We face a lot of pressures that the traditional school leaver doesn't.
"We know that the average service member serves 6.5 years, so if you assume they enlist at the earliest possible date, they're going to be discharging in their mid-20s – and a lot can happen by then."
Mr Wyatt-Smith pursued tertiary education after an injury sustained during a training exercise left him unable to continue his career in the Australian Army.
"I was lucky enough for education to turn my life around after the injury," Mr Wyatt-Smith said.
ASVA Media and Communications Manager Rod Richards is another student veteran studying at Griffith University.
Mr Richards hoped the data collected would not only show how well veterans are able to perform in tertiary studies, but would also encourage others to take that leap.
"People think it's impossible – 'I don't have the education', 'I wasn't good at school', 'I was just a soldier' – and that mentality has got to be shifted," Mr Richards said.
A similar study, called the National Veteran Education Success Tracker (NVEST), has been carried out by the Student Veterans of America and showed that veterans outperformed their civilian peers with higher GPAs, better retention rates and more post-study employment success.
Funding for the ASVA and La Trobe study was provided by the Department of Veteran Affairs.
The grant is part of $240,000 of government funding distributed by DVA as part of their 'Supporting Younger Veterans' grants.
Minister for Veterans' Affairs Dan Tehan said in a statement that the 'Supporting Younger Veterans' grants were aimed at the unique needs of thousands of young Australians leaving the ADF each year.
The survey is currently being examined by La Trobe University's ethics department before data collection can begin.
.
FILE PHOTO: After walking a long road in the ADF, veterans are often daunted by the prospect of tertiary education. Photo by Michael Jackson-Rand.
.
.
.
.

.

---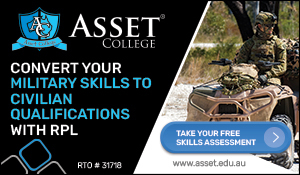 ...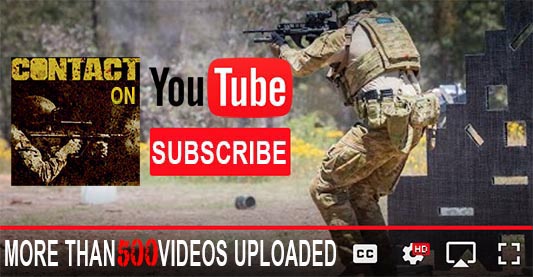 ---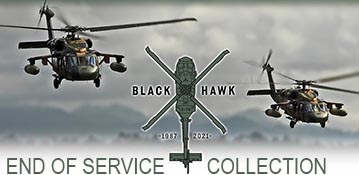 ...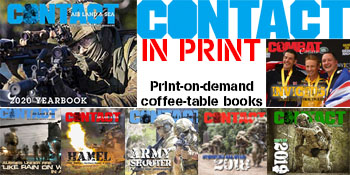 ---
.
.
Share the post "La Trobe University to study veteran academic success"
10827 Total Views
4 Views Today