Private joins Miss World Australia

Her mother's life-long dream to live and work overseas led Private Annette Sindiga to immigrate from Kenya to Australia at age 12.
CAPTION: Private Annette Sindiga of the 1st Military Police Battalion's Charlie Company is one of five Victorian entrants heading to the 2021 Miss World Australia Crowning Ceremony. Story by Flying Officer Evita Ryan.
Quickly settling in to life in Wagga Wagga, NSW, with the support of her mother and her Mater Dei Catholic College teachers and classmates, it wasn't long before Private Sindiga was seeking a new challenge.
"I was always a very ambitious child," Private Sindiga said.
"I noticed soldiers in Wagga Wagga and decided I wanted to join the Army," she said.

Hoping that the Army Cadets would set her up for success in the Army, Private Sindiga researched cadets online and, at 13, joined 219 Army Cadet Unit, where she established new friendships and learned additional skills, including public speaking.
Never doubting her plan to join the Army, Private Sindiga called Defence Force Recruiting (DFR) on her 16th birthday to book her Your Opportunities Unlimited Session.
"I was completing a cadet field exercise one day when I happened to see Military Police," Private Sindiga said.
"I had a chat with them and felt very inspired, so I decided that was the role I wanted to enlist in."
After graduating high school in 2017, Private Sindiga flew back to Kenya for a holiday while anxiously waiting for an acceptance letter from DFR.
"I kept checking my emails every day," she said.
By mid-February 2018, Private Sindiga was back in Wagga Wagga, completing recruit training and learning the fundamental skills required to become a solider.
"I loved it because I love education and I learned so much," Private Sindiga said.
By the end of 2018, Private Sindiga had completed almost a year of training, graduating that December as a member of 1 Military Police Battalion.
After a brief posting to Darwin and a deployment to Butterworth, Malaysia, Private Sindiga was posted to 1 Military Police Battalion's Charlie Company at Simpson Barracks, Melbourne, in mid-2020.
It was after Private Sindiga posted to Melbourne and expressed an interest in modelling that she was encouraged by family and friends to enter the Miss World Australia pageant.
"Growing up I saw pageants on TV and thought 'I'd love to do that', but it seemed so far away," Private Sindiga said.
"I realised that this was my opportunity to chase a dream I had given up on."
Navigating the challenges associated with entering a pageant during a COVID-19 lockdown, Private Sindiga submitted her audition tape for the Victorian Preliminary Final in August 2020, making it through to the Victorian State Final in April 2021 and becoming one of five Victorian entrants heading to the Miss World Australia crowning ceremony In August.
"I was drawn to Miss World because of their 'beauty with a purpose' motto and the charities Variety – the Children's Charity and Bush to Beach, both really align with my values," Private Sindiga said.
"The first time I had ever stepped up on a stage was during the Victorian State Final in April.
"It was electric, I loved every second of it and even though I was nervous, I had a microphone and I discussed how I'd like to see more inclusive marketing in Australia."
Private Sindiga said she was on a mission to spearhead change in how products are marketed.
"I want to ensure every ethnicity, body shape and size feels included," she said.
.

.

---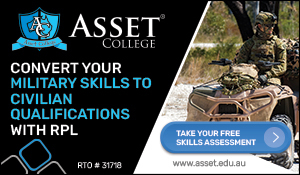 ...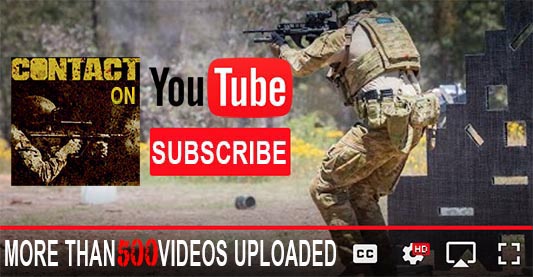 ---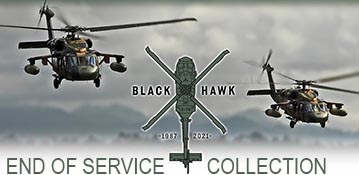 ...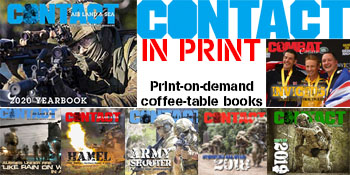 ---
.
.
3620 Total Views
2 Views Today