Dealing with a Pandora's Box of memories

When a bout of what was dismissed as 'the blues' took a greater toll on nursing officer Flight Lieutenant Tessa O'Brien, she sought help and found a creative outlet through visual arts.
CAPTION: ADF ARRTS Program participant FLTLT Tess O'Brien with her art in the visual arts studio at the University of Canberra's Inspire Centre. Story by Flight Lieutenant Thomas McCoy. Photo by CPL Olivia Cameron.
Flight Lieutenant O'Brien, who has served in the Air Force since 2008, found that outlet through the ADF Arts for Recovery, Resilience, Teamwork and Skills (ARRTS) program this year.
"It's been a great career overall and I've had some amazing experiences across a range of exercises and deployments," FLTLT O'Brien said.
In 2017, she served at the Role 2 NATO Medical Treatment Facility in Kabul, Afghanistan, which left her with a diverse and sometimes troubling range of memories.

"I worked in the emergency department, providing immediate and primary health care services to ADF and coalition personnel and I filled the triage role on our mass casualty response team where we encountered a range of traumatic injuries," she said.
CAPTION: Task Group Afghanistan medic Flight Lieutenant Tessa O'Brien (left),  treat a simulated patient at the Role 2 Enhanced NATO Medical Treatment Facility at Hamid Karzai International Airport, Kabul, Afghanistan in 2017. Photo by Sergeant Ricky Fuller.
On her return to Australia, Flight Lieutenant O'Brien sought help to unpack the experiences she had accumulated in her 'Pandora's box' during deployment, which was at risk of overflowing.
"Lots of people said it was just the 'post-deployment blues' but I knew it was more than that."
Having also suffered a serious and ongoing back injury, which required multiple surgeries, Flight Lieutenant O'Brien underwent rehabilitation for physical and psychological pain.
"I've had phenomenal support from my family, my CO and health care professionals, which has been crucial in helping me to move forward."
Upon discovering the ARRTS program, she enrolled and chose the visual arts stream.
"I can already play the piano and, while I can do writing, I felt there'd be fewer rules and less pressure in visual arts because almost anything can be art."
Flight Lieutenant O'Brien created a range of works during ARRTS but her favourite was the Japanese art of Kintsugi, which involves repairing broken items with precious metals.
"We went to a second-hand shop and I bought an average looking plate, which I promptly smashed, and rebuilt with gold foil to highlight the breaks," she said.
"I called it 'perfectly imperfect' and I think it looks even better than before."
Creating art in a relaxed, supportive, uniform-free environment assisted Flight Lieutenant O'Brien with self-exploration.
"It actually helped me to re-discover things I previously enjoyed but at some point, stopped doing," Flight Lieutenant O'Brien said.
"Working with the visual art mentors and hearing their perspective on art has helped me to see the world in a different way and appreciate the beauty in the everyday.
"I'll now set up an arts studio in the attic to continue building on everything I've learned from this incredible experience."
To find out more about the ADF ARRTS program, visit: defence.gov.au/arrts
Applications for the 2023 program open in March.
.

.
.

.

---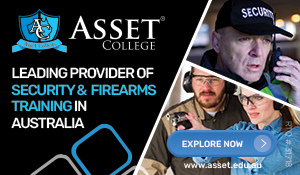 ...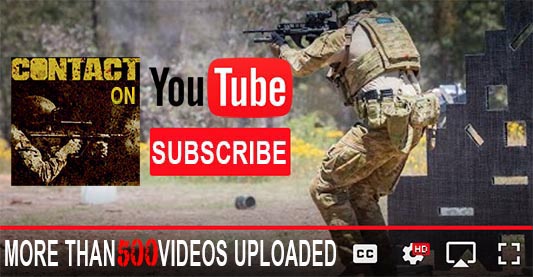 ---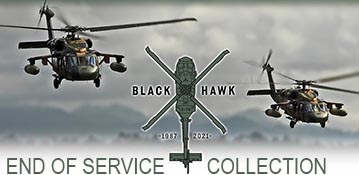 ...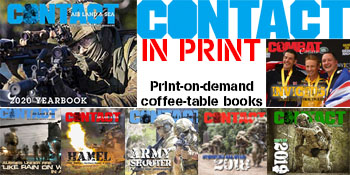 ---
.
.
892 Total Views
2 Views Today