Laundry build at CONTACT HQ – Part 3

Finally – c'est fini.
It took me 14 days – only working a few hours a day because of back ache  – but I finally got it done.
And, to be honest, I'm well chuffed with the result. So was Rosie – and the official inspectors.
Probably about 45 hours and just over $800, if you're curious about the specifics – though the dollar figure may include a few tools and consumables that shouldn't really be included.

Part 1 of this build is here.
Part 2 of this build is here.
Make-n-Do is the CONTACT Editor's personal 'playlist' on the CONTACT YouTube Channel, where the philosophy is making do with the tools and materiel I have and making and doing as an escape from the computer (though, ironically, the video editing then ties me to the computer for almost as many hours as I spent Make-n-Do in the shed in the first place 
)
Also on the CONTACT YouTube Channel…
.

.
.

.

---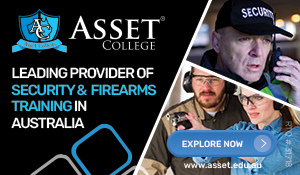 ...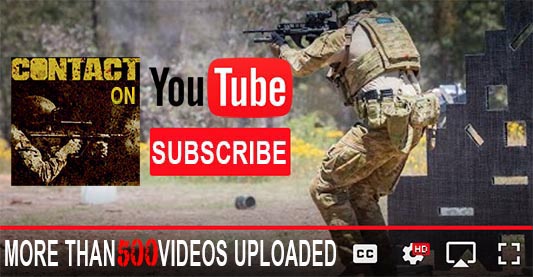 ---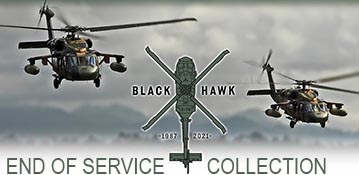 ...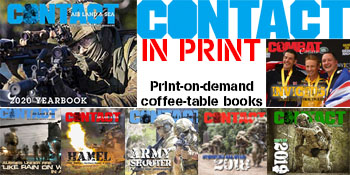 ---
.
.
1132 Total Views
2 Views Today