Laundry build at CONTACT HQ – Part 2

Progress on the laundry remodel at CONTACT HQ (i.e. our house) was going well.
That is until karma – and 'fancy joinery' – bit me on the bum.
There's no accounting for stupidity – or silly mistakes with big consequences.
I knew I shouldn't have worn that t-shirt – "Don't tell me how to do my job" 😉

Part 1 of this build is here.
Part 3 coming soon.
Make-n-Do is the CONTACT Editor's personal 'playlist' on the CONTACT YouTube Channel, where the philosophy is making do with the tools and materiel I have and making and doing as an escape from the computer (though, ironically, the video editing then ties me to the computer for almost as many hours as I spent Make-n-Do in the shed in the first place 
)
Also on the CONTACT YouTube Channel…
.

.
.

.

---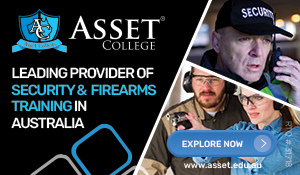 ...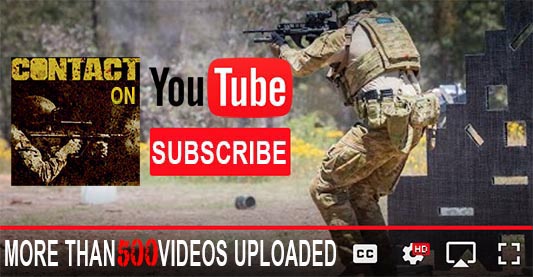 ---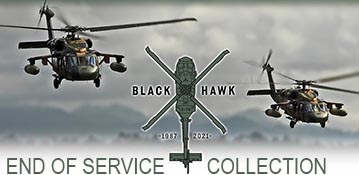 ...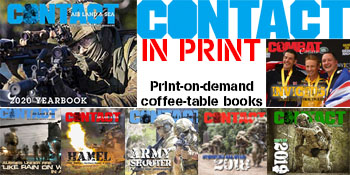 ---
.
.
928 Total Views
2 Views Today