Life After Service – Tony Park

Tony Park is a fiction and non-fiction international bestselling author with first novel published in 2004.
Before that, he served in the Australian Army Reserves in various roles, including as a public affairs officer, and deployed to Afghanistan alongside the SAS.
In the following episode of Life After Service, Alex Lloyd spoke with Tony about what the army did for him, the challenges of readjusting to normal life after deploying, the military's relationship with the public, and his writing career journey. 

Listen to an earlier Alex Lloyd podcast interview with Tony Park, focused on early life,
work and his Life on the Line military service…

Learn more about Tony and keep up to date with his work, on his own website.
EXPLORE MORE LIFE ON THE LINE PODCASTS HERE
.

.

---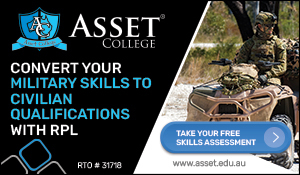 ...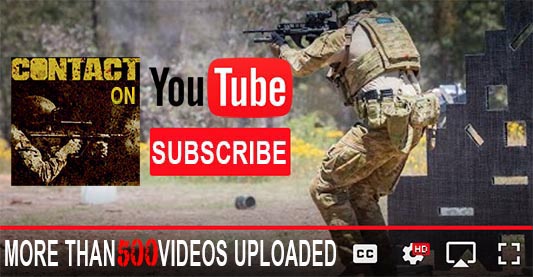 ---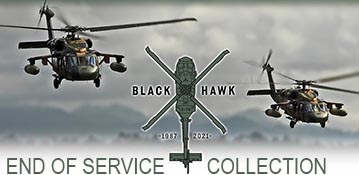 ...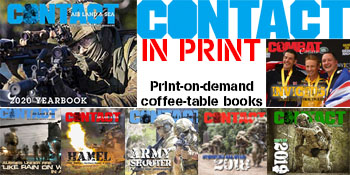 ---
.
.
770 Total Views
1 Views Today