Former air gunner shares a tale

He's been married for 75 years, written poetry, sketched, painted, completed leather work and tapestry projects and dedicated almost his entire working life to the Commonwealth Public Service.
CAPTION: Senior ADF Officer RAAF Base Amberley Group Captain Iain Carty presents Air Force veteran Kevin Statham with an Air Force 2021 commemorative memento. Story by Evita Ryan. Photo by Leading Aircraftwoman Emma Schwenke.
At 100 years of age, former RAAF Warrant Officer, Kevin Statham, credits his long life to being happily married to Lorna and enjoying his hobbies of painting and sketching.
Born in Ipswich, Queensland, Mr Statham enlisted in the Air Force in Brisbane on April 2, 1943, after serving almost three years in the Australian Army.
During World War II, Mr Statham served in the Pacific as an air gunner in the nose of a B-24 Liberator bomber aircraft.

"When he was away during the war, everyone else would get letters in the mail while Kevin would send me a sketch he'd drawn," Mrs Statham said.
Admitting that while it would have been nice to read about Mr Statham's experiences during the war, Mrs Statham cherished Mr Statham's sketches and eagerly awaited his return, with the couple getting engaged at the end of World War II.
The many years that followed gave Mr Statham ample opportunity to pursue his hobbies and reflect on his ADF service.
One memory firmly etched in Mr Statham's mind was published in the RAAF Saga – The RAAF at War.
Mr Statham was serving as a Liberator gunner with No. 24 Squadron, which played a decisive role in the last months of the war.
He vividly recounted an operation where his aircraft was fired upon by an inexperienced pilot officer tail gunner in a friendly Liberator after the gunner had mistaken the B-24 Mr Statham was in for an enemy aircraft.
"We couldn't fire back because it was one of ours," Mr Statham said.
On landing, Mr Statham and the crew counted 19 bullet holes in their Liberator, including a gash to the No. 3 propeller and a long gaping wound in the No. 2 engine nacelle.
Thankfully, none of the crew was harmed.
Mr Statham discharged as a warrant officer from No. 7 Operational Training Unit in Tocumwal, NSW, on October 16, 1945.
Today, he lives in Ferny Grove, Queensland, with his wife and daughter, surrounded by his artworks, including a prized painting of two B-24 Liberator aircraft he painted in 2008.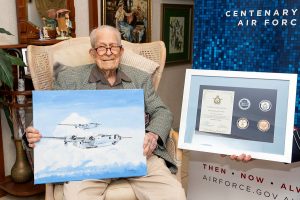 CAPTION:Air Force veteran Mr Kevin Statham displays his painting of a B-24 Liberator, that he flew in during his service as gunner during World War II, alongside his Air Force 2021 commemorative memento, in celebration of his 100th birthday at his home in Ferny Grove, Brisbane, Queensland. Photo by Leading Aircraftwoman Emma Schwenke.
One June 10, Senior ADF Officer Amberley Group Captain Iain Carty presented Mr Statham with a framed Air Force centenary commemorative memento to honour his service and his 100th birthday.
The presentation was made in front of Mrs Statham, family and friends.
Reflecting on his ADF service, Mr Statham said: "I'd do it all over again."
.

.
.

.

---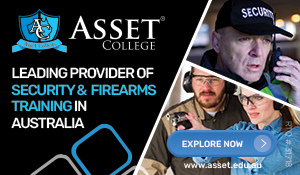 ...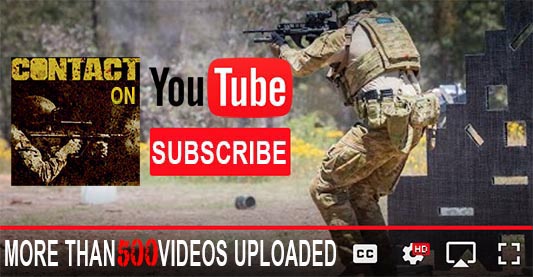 ---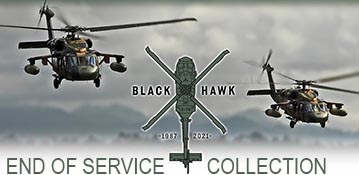 ...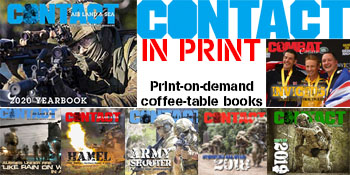 ---
.
.
2443 Total Views
4 Views Today