Winning his age category in the Brisbane Half Marathon on June 6, with a time of 66m 42sec, is Sergeant Kieren Perkins' greatest running achievement to date.
CAPTION: Sergeant Kieren Perkins winning his age category in the Brisbane Half Marathon. Story by Flying Officer Evita Ryan.
A company quartermaster sergeant with the 1st Intelligence Battalion, Sergeant Perkins was born in Mount Isa, Queensland, but grew up on the Sunshine Coast, competing in track athletics and school cross-country up to national level.
"It was probably back in Year 10 that I started enjoying running, after making my first representative team," Sergeant Perkins said.
"Although I wasn't a jet or anything like that when I first started out."

Enlisting in the Army as a supply coordinator in 2011 at the age of 18, Sergeant Perkins said he has kept himself fit throughout his career, but only started taking running seriously again in 2018.
"I started setting serious goals to get back into running at the start of my posting to Brisbane in 2018," Sergeant Perkins said.
"I set goals to hold myself accountable and to give myself something to train for outside of work.
"I started off with small goals, such as completing a 5km parkrun in a personal best time and trying to beat my 10km personal best from when I was in high school."
Signing up to the ADF Running and Athletic Association, Sergeant Perkins was able to connect with other motivated runners in the ADF.
"It helps to be around other ADF members who share the same interests and experience," Sergeant Perkins said.
"Service life can make training quite challenging at times, as you are often away from home, which can impact your training schedule and motivation levels."
On a quest to train harder with other like-minded athletes and reach his full potential, Sergeant Perkins joined the Brisbane Elite Run Squad.
Sergeant Perkins has also recently volunteered to become a mentor for the Run Army resilience program, which empowers runners of all abilities to return to running, using a proven heart-rate training methodology and reducing the risk of injury.
"I've made so many good friends through running, within and outside the ADF community," Sergeant Perkins said.
He said running with other motivated runners was his way of keeping himself accountable and on track towards his next goal.
"We jog at a comfortable pace where we can hold a conversation while running and we usually finish the training session with a coffee," Sergeant Perkins said.
"The only time I really run on my own is when I'm doing a 30-minute recovery jog of an afternoon."
Running about 140km per week, Sergeant Perkins said his training included three speed sessions and a long run of about 28km.
While aiming for a new personal best at the upcoming Gold Coast Half Marathon in early July, Sergeant Perkins was proud to complete the Brisbane Half Marathon's winding and hilly 21.1km course only one minute outside his personal best time of 65min 40sec.
As for the $1000 prize money he received at the Brisbane Half Marathon, Sergeant Perkins said he'll put that towards his shoe budget as he grinds his way through close to 12 pairs of running shoes each year.
For more information about the Run Army program, which brings together Legacy, increases community engagement and supports its soldiers through mental and physical challenges, including creating an enduring lifestyle change beyond the program, email run.army@defence.gov.au
.

.
.

.

---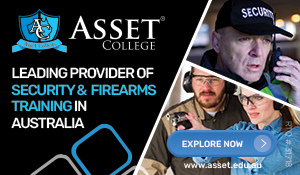 ...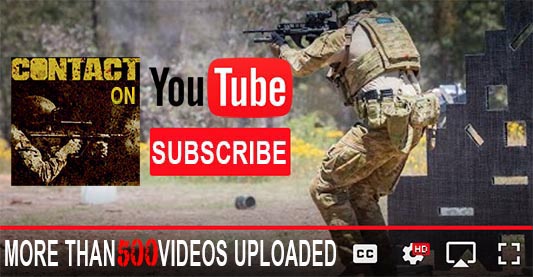 ---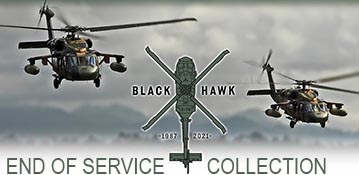 ...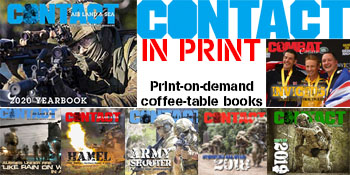 ---
.
.
1321 Total Views
2 Views Today