Out of the box field exercise puts gunners to the test
Share the post "Out of the box field exercise puts gunners to the test"

Gunners from 4 Regiment, Royal Australian Artillery have conducted a number of 'out of the box' training serials during their first field exercise for the year.
CAPTION: Australian Army soldiers from the 4th Regiment, Royal Australian Artillery, fire an M777 Howitzer during a fire mission on Exercise Chau Pha at Townsville Field Training Area on 22 May 2021. Story by Captain Lily Charles. Photo by Corporal Sagi Biderman.
Exercise Chau Pha provides engaging, technical training for the regiment, where gunners successfully fired Multiple Round Simultaneous Impact (MRSI) and Danger Close missions.
106 Battery Troop Commander, Lieutenant Taras Jakubovsky, said his team were encouraged to think and act laterally for this exercise.

"The regiment really challenged us to think differently, so we shot a number of things that we hadn't shot before," Lieutenant Jakubovsky said.
"One of these was the MRSI missions, which allows artillery batteries to fire multiple rounds at different trajectories, with different times of flight, on a tight time schedule.
"This means that all the rounds impact the target at the same time, which increases the weight of fire and the lethality of the mission.
"It's a really challenging mission, particularly for the detachment bombardiers, because it tests their ability to multitask and command their detachments in a very, very tight timeframe."
To enable the successful completion of the missions, each detachment conducted thorough rehearsals in the barracks environment before deploying into the field.
Lieutenant Jakubovsky said the value of live fire training went beyond honing skills and rehearsing procedures.
"It's really exciting, we rehearsed this stuff and practised in barracks, so to be able to put it all together and shoot it live gives our gunners a lot of confidence," he said.
4 Regiment Commanding Officer, Lieutenant Colonel Pete Allan, said creative planning ensured the unit's people and capabilities were used efficiently and effectively.
"Performing these relatively complex and often overlooked mission types, not only provides excellent training for our soldiers and officers, but it also ensures that our current capabilities are used to their fullest potential," Lieutenant Colonel Allan said.
"I have been incredibly pleased with the standard of gunnery and digital command system proficiency the Regiment has displayed over the course of the year, knowing that we will continue to set milestones over the remainder of the year."
.

.
.

.

---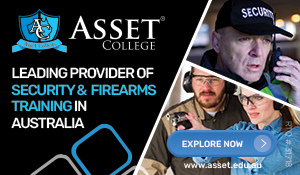 ...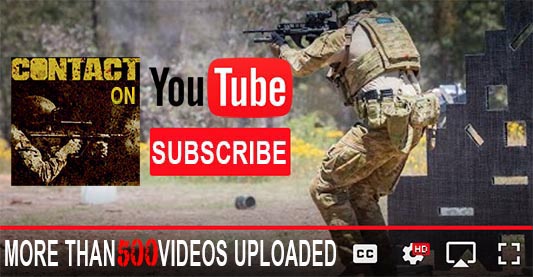 ---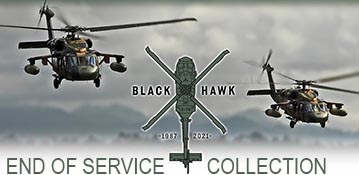 ...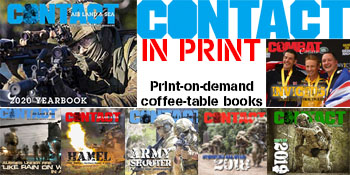 ---
.
.
Share the post "Out of the box field exercise puts gunners to the test"
3910 Total Views
6 Views Today