Strengthening partnerships at sea

HMAS Sydney conducted a passage exercise with USS John Finn in the waters off the coast of Southern California in early April.
CAPTION: HMAS Sydney and USS John Finn conduct a passage exercise in the Southern California Exercise Area in the United States. Story by Lieutenant Commander Scott Macpherson.
Sydney has deployed to San Diego to conduct combat system sea qualifications trials on its Aegis weapons system with the US Navy.
Conducting live fire missile events will provide the data required for Navy senior leadership to assess Sydney for final operational capability, allowing all three of Australia's guided missile destroyers to be operationally deployed.
Sydney arrived in Pearl Harbor on March 25 for a logistics port visit to replenish fuel and supplies, and provide her crew with respite ahead of transiting to the Southern California Exercise Area.

John Finn was deployed as an integral part of a US carrier strike group in the north-east Indian Ocean before joining Sydney.
The exercise improved interoperability between the two navies and enhanced the ability to plan, communicate and conduct complex maritime operations efficiently and effectively.
Commanding Officer John Finn Commander Bralyn Cathey said it was a fantastic opportunity to strengthen unit-level training, integration, and partnerships.
"I could not be more proud of my crew operating with our Australian allies during our maiden deployment," Commander Cathey said.
Sydney's successful completion of the combat system sea qualifications trials will provide three operationally ready destroyers capable of integrating into coalition task groups to meet government-directed activities.
Commanding Officer Sydney Commander Ted Seymour said he was proud of his ship and crew.
"Sydney's deployment to the California Exercise Area is the culmination of many years of hard work by everyone involved in the DDG project in both Australia and the United States," he said.
"This is Sydney's first deployment, and noting the cooperation between our navies in the Indo-Pacific it is very fitting that Sydney's first passage exercise is with USS John Finn.
"We appreciate the team in John Finn taking the time to exercise with us at the end of their busy deployment."
Sydney is expected to return to Fleet Base East on July 31.
.

.
.

.

---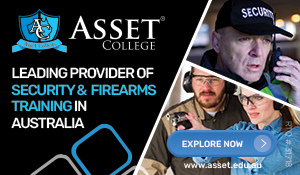 ...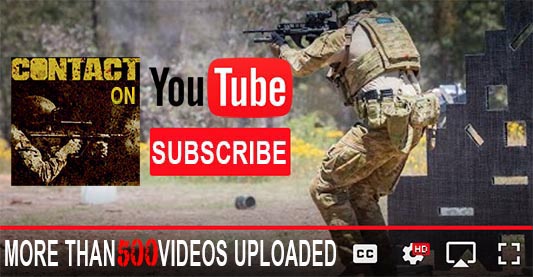 ---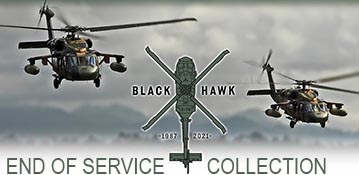 ...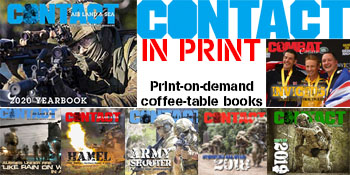 ---
.
.
2174 Total Views
2 Views Today