Invictus Games medal design revealed

Olympic champion Ian Thorpe joined members of the 2018 Australian Invictus Games Team this week to reveal the medal designs for Invictus Games Sydney 2018.
The medals were produced by the Royal Australian Mint.
Golden Wattle, Australia's national floral emblem, adornes the medals giving them a distinctly Australian look.
Royal Australian Mint CEO Ross MacDiarmid spoke of the significance behind the design – "Golden Wattle inspires Australia's national colours, decorates Australian National Honours, is incorporated in the Australian Coat of Arms – and Golden Wattle blooms in spring in Australia, the same time of year Invictus Games Sydney 2018 will be held".
"The Royal Australian Mint is incredibly proud to have produced the medals for the inspirational individuals who will compete at this year's Games," Mr MacDiarmid said.

"Every medal has been individually pressed and every ribbon hand-sewn to ensure they are of the highest quality."
In keeping with past Invictus Games medals, Australia's medals have a bright yellow ribbon and feature the words of the Invictus Games motto from William Ernest Henley's poem Invictus.
Ian Thorpe said medals symbolise a goal, motivating individuals to improve themselves, to push themselves a little further each training session and to beat their personal best.
"While the individuals who take part in these games are competitive, the Invictus Games is unique in that you won't see a medal tally for each nation," Mr Thorpe said.
"Rather, the medals symbolise each individuals journey to these games, and the hurdles they have overcome to put their hand up for the opportunity and train alongside their comrades."
Taking place in Sydney from 20-27 October this year, the Invictus Games highlight the power of sport to inspire recovery, support rehabilitation and generate a wider understanding of those who serve their country.
Invictus Games also celebrate the crucial role played by family and friends in the recovery process.
Nicole Bradley, co-captain of the 2018 Australian Invictus Games Team, joined team members Kevin Jacoby and Carrie-Anne Bishop to reveal the medals hid week.
"Seeing these medals brings to life all that we have been working towards. These medals have been the goal and I have some personal bests in mind to achieve at the Games that will certainly be a significant milestone if it all works out. But being part of the team is a big part of winning for me," Nicole Bradley said.
500 competitors from 18 nations will contest medals in 11 sports in Sydney from 20-27 October 2018.
The events will be staged across Greater Sydney, including at Sydney Olympic Park and on and around Sydney Harbour, with the Opening Ceremony to be held at the Sydney Opera House.
With less than 50 days to go until the Opening Ceremony, and 75% of tickets already sold, the public are urged to get in quick so not to miss out. Buy your tickets here.
.
.
.
.
.

.

---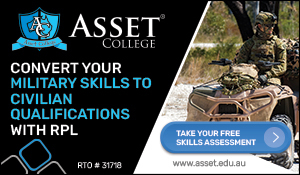 ...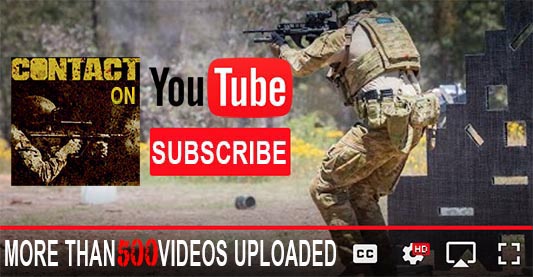 ---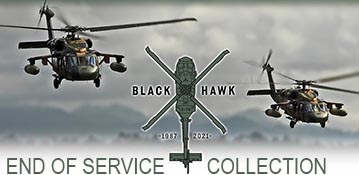 ...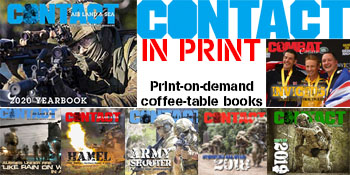 ---
.
.
3457 Total Views
1 Views Today