Third time's a charm for officer on exchange

The third time's a charm for Lieutenant Commander Dale Axford.
CAPTION: Lieutenant Commander Dale Axford stands ready for exchange with the US Navy. Story by Lieutenant Commander Warren Bowring.
The principal warfare officer has been deployed to the United States as part of a strike group for the third time in his career – something most never get the chance to experience.
Lieutenant Commander Axford is on exchange with the US Navy, assuming the role of air defence officer in USS Sterett as part of the Nimitz Carrier Strike Group (CSG).
"This is my third strike group deployment and by far the most challenging," Lieutenant Commander Axford said.

"Deploying amidst a global pandemic for such an extended duration is unprecedented and not without its challenges.
"The tenacity of this crew to endure 290 days underway, with over 150 days straight at sea, is simply remarkable and a sign of their professionalism and dedication to get the job done.
"Their perseverance is a true reflection of the ship's motto of 'Forever Dauntless'."
As a COVID-19 mitigation measure, Sterett began a restriction-of-movement period on April 7 last year, prior to departing from its home port of San Diego, California.
Since its departure, Sterett and the Nimitz CSG completed a composite training unit exercise, conducted multiple dual carrier operations with US ships Theodore Roosevelt and Ronald Reagan, and made port visits to Guam and Bahrain – achieved while adhering to strict COVID-19 restrictions.
The Sterett spent most of its time deployed to the US 5th Fleet area of operations to ensure maritime stability and security in the central region, connecting the Mediterranean and Pacific through the western Indian Ocean, and three critical choke points to the free flow of global commerce.
Demonstrating US commitment to regional security and stability, Sterett also supported Operation Inherent Resolve and Resolute Support Mission in Afghanistan, conducted patrols supporting the International Maritime Security Construct as well as the multi-national Combined Maritime Forces.
In December last year, the Nimitz CSG was tasked to support US Africa Command by providing operational and close air support to Joint Task Force – Quartz and Operation Octave Quartz.
Sterett has returned home to San Diego, with the crew having been away from friends and family for almost 11 months.
.

.
.

.

---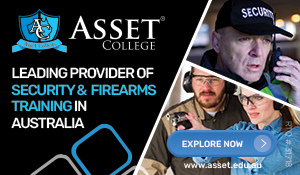 ...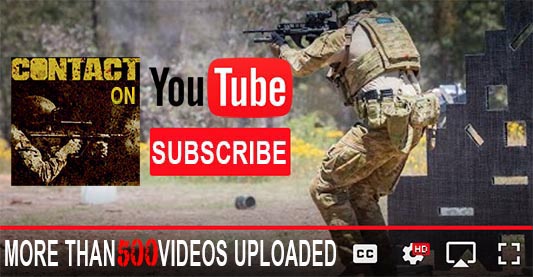 ---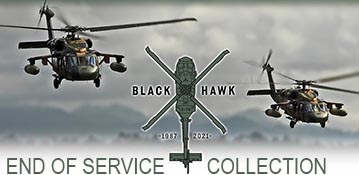 ...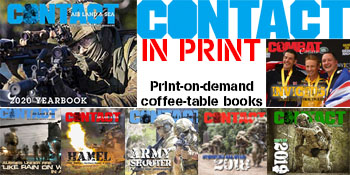 ---
.
.
3205 Total Views
2 Views Today