Fighting threats, real and imagined

Soldiers will be able to operate vehicles not yet in service, and fight enemies they've never faced, thanks to incoming simulation upgrades powered partially by the engine behind hit video games such as Gears of War and Fortnite.
CAPTION: Digital renderings of the Boxer CRV using the MAK ONE suite. Story by Warrant Officer Class Two Max Bree and Corporal Jacob Joseph.
A program based on the Unreal 4 gaming engine – coupled with an overall simulation package – will allow control of call signs on a map and operation as a first-person shooter, in an overhaul of Army's simulation training capability.
The system will enable all soldiers – from dismounts through to vehicle crews – and helicopter pilots to operate in real-world terrains.
It will also enable commanders to manoeuvre force elements with the latest capabilities against doctrinal adversaries.

A new software deal was signed in January, as part of Land Simulation Core 2.0 Tranche 1, with the roll-out to start this year, which will support the Total Workforce system for land training.
Common software will be installed across battle simulation sites and all future simulators, allowing more sophisticated virtual environments and interoperability across different base locations.
Lieutenant Colonel Yong Yi, of the Directorate of Land Training Capability, said the software included a range of digital models, including incoming capabilities such as the Boxer and self-propelled howitzer.
This would allow soldiers to become familiar with platforms before deployment, or in the lead-up to new equipment entering service.
"Imagine a unit getting ready to participate in Talisman Sabre," Lieutenant Colonel Yi said.
"They may not have been exposed to our new vehicles, weapons systems, or have been to Townsville or Shoalwater Bay in a while. Our tools allow them to prepare for such a situation."
Uniform software across Army's simulation network should allow seamless connection of different simulators, according to Lieutenant Colonel Yi, so multiple capabilities can train in a shared battlespace.
"You can play the same mission," he said.
"You might have an ARH pilot in his flight simulator working with a squadron of Boxers in their simulators in a different city.
"Part of the software includes data that makes sure when we conduct the mission together in a particular space, we are all seeing the same terrain and models."
While connection of current simulators is possible, it requires considerable effort.
Lieutenant Colonel Yi said the simulations would make training easily accessible, repeatable and measurable in configured environments, while soldiers could conduct high-risk, complex and sensitive training that would otherwise be unfeasible or unaffordable.
"The unit can conduct individual and crew/section skills training, then participate as part of collective training from any location, environment, and with scalable complexity," he said.
Tranche 2 will deliver an expanded and managed simulation network to better connect training across Army, with more seamless integration and allow re-use of common data.
"We will soon be able to connect remote units into a combined-arms synthetic activity and leverage key enablers, such as UAS or aviation, from any location across Australia, all operated by real crews in their own simulators," Lieutenant Colonel Yi said.
The system will be powered by the MAK ONE suite of simulation and supporting software, and SAF-TAC, which uses the Unreal 4 gaming engine. The project will begin a roll-out of new tools across 2022-23, with full capability achieved by 2024.
.

.
.

.

---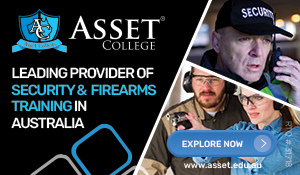 ...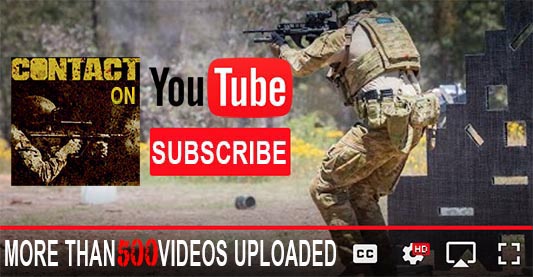 ---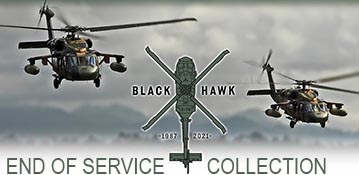 ...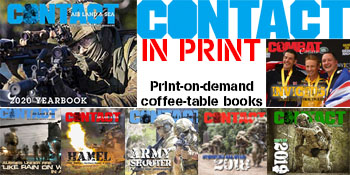 ---
.
.
3005 Total Views
2 Views Today