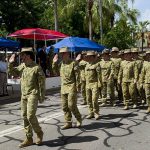 Ode to the Chief of the Defence Force; the Minister for Defence and the Prime Minister of Australia
We weren't no Afghan 'eroes, paradin' in our kit,
The pollies slinking in and out, to puff us up a bit.
But Bruce got f#@ed and Jim messed up and Billy, he got hit;
And after all those back-to-backs, our minds were shot to shit.
The Taliban's set free now, and givin' us the arse;
But we got a welcome home alright; from the pollies and the brass:
'Thank you Digger'; 'nice one Digger'; an' 'Digger you're so fine';
'But you're a murdering little bastard, when my career is on the line.'
By Jim Richards

FILE PHOTO (2014): Commanding Officer of Combined Team Uruzgan Rotation Four, Colonel Simon Stuart, leads his unit during the welcome home parade in Darwin. Photo by Corporal Bill Solomon.
.

.

---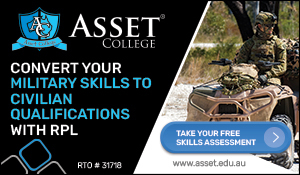 ...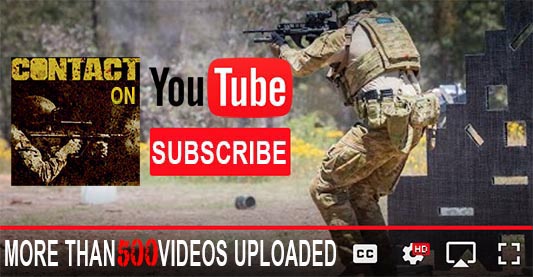 ---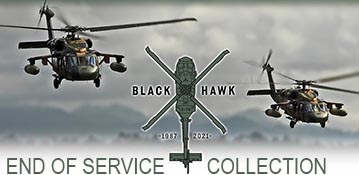 ...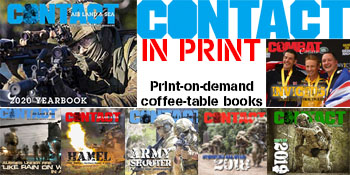 ---
.
.
2002 Total Views
2 Views Today