I'll never known the sickening sound a fifteen-pounder makes
That blows a mate to pieces as the ground around you shakes.
Or how the memories haunt you if you chance to make it back.
I'll never know the price they paid to walk Kokoda Track.
I've slogged across its gruelling, steep, uncompromising grind,
That stretched the outer limits of my body and my mind.
But I wasn't being shot at in surprise attacks at night;
My name's not on a headstone in Bomana's rows of white.
I know about the stifling heat and oozing, rancid mud,
But not the putrid stench of death or rivers running blood.
I went to thank my Granddad and the other Diggers who
Withstood, then beat, the Japanese in nineteen forty two.
My group was drawn from family. My aunts and uncle came,
With cousins and a sister, bearing 'Hec's Mob' as our name.
We walked in Hector's footsteps with humility and pride,
Prepared to conquer challenges with history as our guide.
We spoke about the thirty-ninth and what they'd given here.
They overcame their low morale, malaria and fear
When told to fight until the death, until the job was done,
And fight they did, against the odds, outnumbered, six to one.

I watched my cousin cramp, then spew, three hours along the track,
His pallid face and sunken eyes reflecting an attack
Of crippling dehydration and a lack of self belief;
He focused on the blokes who fought and therein found relief.
He rose above his doubts and pain to redefine his best,
The spirit of the thirty-ninth was beating in his chest.
Their aura, undeniable, profoundly touched us all.
Their stories lifted weary legs each time we hit the wall.
Like Corporal Johnny Metson. On his bandaged hands and knees
He scrabbled on the jungle floor, avoiding Japanese
For weeks with fifty comrades forced to head off track and hide;
With ankles shot to pieces, he refused the stretcher ride.
And gallant Captain Bisset. He was leading from the front,
Entrenched at Isuarava when his stomach bore the brunt
Of enemy machine gun fire; the morphine eased the pain.
He died within his brother's arms in drenching Papuan rain.
When Kingsbury turned a charging horde with Bren gun on his hip,
He lost his life and won a cross for selfless leadership.
The ripples of his actions had extended sixty years.
My sister raised the flag as past and present merged in tears.
She'd never travelled overseas, she'd scrimped all year to come.
Her struggle was the stigma of a teenage single Mum.
In that moment she was everything she thought she couldn't be!
With Kingsbury's spirit in her veins she cut her demons free.
My aunties were an inspiration plodding down the back,
They sang to keep their spirits high, they understood the Track!
The rest were fighting stomach bugs, collapsing knees and pain.
They'd say "don't worry, I'll be right" and soldier on again.
Brigade Hill saw us silenced by the mist which rose and cast
A melancholy shadow. Was it ghosts of Diggers past?
The likes of fallen heroes: Langridge, Lambert, Wilson, Nye,
Who went to help their stranded mates, aware that they would die.
My stomach churned for what they gave upon that sacred hill.
I'd not felt more Australian and I doubt I ever will.
Those Diggers are my reference point, a temple in my head.
I don't complain when things get tough, I think of them instead.
Our journey in their footsteps has instilled an attitude,
Of daily viewing ups and downs through eyes of gratitude.
It taught us much about ourselves demanding that we pause
And focus on our core beliefs, our inner strengths and flaws.
We felt a force along the track that pushed us all beyond
Our limits and our breaking points to form a closer bond.
We came back better people for a price those Diggers paid,
I never will forget them or the sacrifice they made.
Dean Trevaskis RIP
On the Kokoda Track, June 2006
Published with permission from family
FILE PHOTO: Participants of Op Legacy Australia Kokoda Challenge 2017.
.

.
.

.

---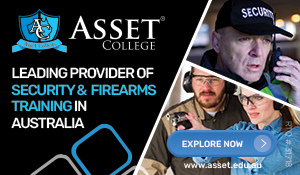 ...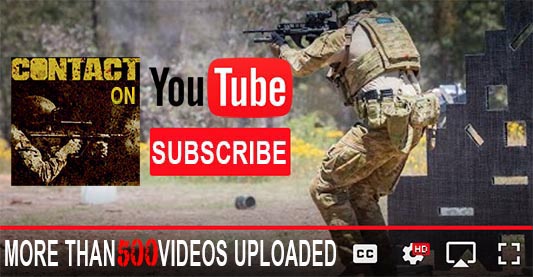 ---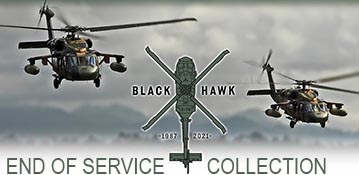 ...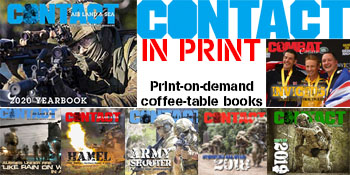 ---
.
.
1978 Total Views
2 Views Today