Stamp marks arrival of Cerberus 150 years ago
Share the post "Stamp marks arrival of Cerberus 150 years ago"

Australia Post will issue a stamp on March 22 to commemorate the 150th anniversary of Her Majesty's Victorian Ship (HMVS) Cerberus' arrival in Port Phillip Bay, Melbourne, in April 1871.
CAPTION: HMAS Cerberus Museum Manager Commander John Goss with historic items from HMVS Cerberus in the HMAS Cerberus Museum in Westernport, Victoria. Photo by Leading Seaman Bonny Gassner.
The stamp depicts a painting by Sydney-based artist Ian Hansen of HMVS Cerberus during the late 1880s, steaming on the waters of Port Phillip Bay. The painting shows the ship in the fourth colour scheme, which was introduced in 1888.
Cerberus – named for the three-headed dog that guarded the gates to the underworld in Greek mythology – was commissioned as a coastal defence ship to safeguard Melbourne, Australia's largest and wealthiest city of the time. The funding agreement also allowed for Britain's Royal Navy to call upon her in times of war.
The ship was the most powerful warship in the southern hemisphere when it arrived on April 9, 1871, after a beleaguered departure from England and dramatic 123-day voyage.

Despite her original captain dying before departure and more than 50 crew members preferring to go to jail rather than fulfil their engagement obligations, the ship departed Chatham, England, on October 29, 1870, and made many stops to refuel with coal before arriving in Melbourne.
Museum Manager at HMAS Cerberus Commander John Goss said the voyage included a notable passage through the new Suez Canal.
"Cerberus only had three feet of clearance on each side, and had either of the two propellers touched the bank, they might have snapped off," Commander Goss said.
He also discovered many reports of public bafflement at the small and unconventional-looking vessel on its arrival in Australia.
"HMVS Cerberus was notable for her place in the evolution of warship design. An early example in the iron ship era, this breastwork monitor was the future of battleships," he said.
"Cerberus was iron clad and steam powered, the first British warship to do away with sails altogether, apart from for her voyage to Australia, and she had raised revolving gun turrets on a central superstructure and a low freeboard."
Upon Federation in 1901, Cerberus was incorporated into the Commonwealth Naval Forces, adopting the prefix HMAS.
In 1921, she was towed from Williamstown to Geelong, serving as a depot vessel for the RAN's six J-class submarines for two years and was renamed HMAS Platypus.
In April 1924, the vessel was sold as scrap to the Melbourne Salvage Co. and two years later to the Black Rock Yacht Club, with some assistance from the Sandringham Municipal Council. She was sunk at Black Rock, where she remains today as a breakwater.
The name Cerberus is perpetuated in the RAN's premier training establishment, HMAS Cerberus, situated at Westernport, Victoria, which coincidentally is about to celebrate its own historic milestone – a centenary of commissioning in 1921.
Commemorative products will be available from Australia Post outlets and the first day cover will carry the postmark HMAS Cerberus VIC 3920.
To find out more about the ship's history visit www.navy.gov.au/hmas-cerberus-hmvs
.

.
.

.

---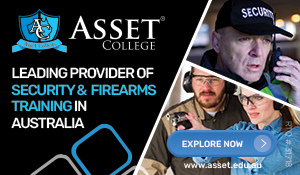 ...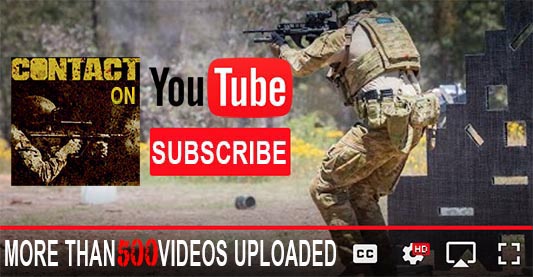 ---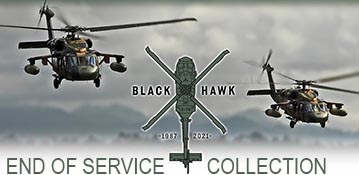 ...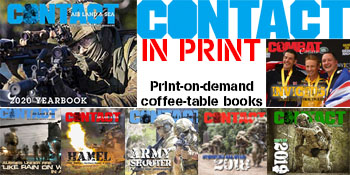 ---
.
.
Share the post "Stamp marks arrival of Cerberus 150 years ago"
2594 Total Views
2 Views Today