Chief of Air Force heads south

Chief of Air Force Air Marshal Mel Hupfeld visited South Australia to meet members and employees at the Woomera Range Complex and RAAF Base Edinburgh from February 23-24.
CAPTION: Chief of Air Force Air Marshal Mel Hupfeld and Warrant Officer Air Force Fiona Grasby during the visit to RAAF Base Edinburgh. Photo by Corporal Brenton Kwaterski.
He met with Air Force Test Ranges Squadron and visited the new Range Control Centre facilities delivered as part of the Woomera Range Remediation project.
Air Marshal Hupfeld praised the work of everyone involved in the project.
"It is fantastic to get out here to Woomera and witness the immense changes happening on the range," Air Marshal Hupfeld said.

"We are evolving our workforce, our facilities and the way we train and force generate.
"The ability for the new Range Control Centre to be fixed or mobile gives Air Force Test Ranges greater flexibility to support range users.
"It is important that as an Air Force, we think differently and creatively about how to employ our capabilities in new and innovative ways.
"These facilities will enable Air Force to conduct activities in a reliable, controlled, secure and safe environment."
Commanding Officer Air Force Test Ranges Squadron Wing Commander Jeremy Parkin demonstrated the capabilities of the Range Control Centre.
"We are excited to be able to use the new facility in support of emerging high-speed, long-range weapon capability," Wing Commander Parkin said.
"The new Range Control Centre has two range operation rooms that provide state-of-the-art high-sensitivity tracking to facilitate simultaneous trials while monitoring range safety and controlling operations.
"The upgrade highlights the importance of the work we are doing and the need for a specialised operations environment, it is a great leap forward for Air Force Test Ranges Squadron."
When the Air Warfare Centre was established in 2016, the Woomera Test Range Unit was reorganised and formed into the Air Force Test Ranges Squadron, incorporating range safety officers and operating the Woomera Prohibited Area and Delamere Air Training Area.
The Woomera Test Range is an element of the broader RAAF Advanced Test and Training Environment and provides the ADF, allies and foreign partners the ideal location for testing of war material.
During the visit, the Chief of Air Force also visited the facilities supporting the testing of the Loyal Wingman program, including Aircraft Research and Development Unit's PC-21 used as the chase aircraft for No. 464 Squadron's photographers to film the Loyal Wingman's first flight.
.

.
.

.

---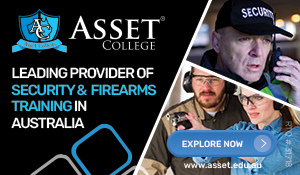 ...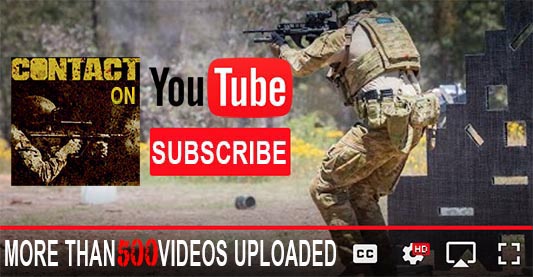 ---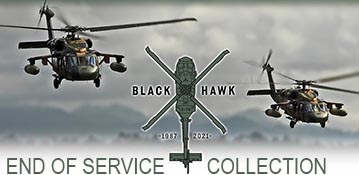 ...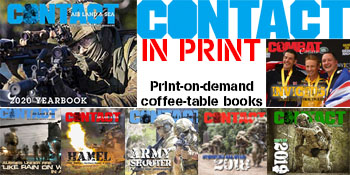 ---
.
.
4170 Total Views
2 Views Today