F-35 Lightning training is taking off

Four Air Force pilots on the first F-35A Lightning II operational conversion course to be run in Australia completed their first flights at RAAF Base Williamtown on February 2.
CAPTION: Pilot Officer Jaisal Pal is all smiles after completing his first flight in an F-35A Lightning II during the operational conversion course at RAAF Base Williamtown. Photo by Sergeant David Gibbs.
The pilots began their training in January after graduating from the Introductory Fighter Course at No. 76 Squadron where they trained on the Hawk 127 lead-in fighter.
Commanding Officer of No. 2 Operational Conversion Unit Wing Commander Jordon Sander said the transition to the F-35A wasn't easy.
"For pilot training, the most notable difference is the transition from a two-seat trainer to a single-seat aircraft," Wing Commander Sander said.

"In a two-seat trainer, we can correct the techniques of the trainee by taking control of the aircraft, demonstrating how to safely and effectively operate the aircraft.
"The first time a trainee pilot flies the F-35A, they are flying solo.
"Use of the simulator beforehand is very important so we can be confident the trainee can safely and effectively complete a task."
The challenge of providing instruction while airborne led to the introduction of a 'chase' aircraft in the F-35A operational conversion course.
"Conversion phase on the F-35A will see two aircraft operating in pairs, with the trainee in one aircraft followed by a qualified instructor in the second aircraft known as a chase," Wing Commander Sander said.
"This allows the instructor to fly alongside the trainee in a position that enables them to supervise and provide technique and safety feedback as required."
No. 21-1 Operation Conversion Course will run for six months, with the pilots expected to graduate in July.
Wing Commander Sander said the delivery of the first F-35A operational conversion course was a significant milestone for Air Force, and commended the four pilots on their first flights.
"We are very excited to be conducting our first F-35A operational conversion course and are looking forward to seeing the pilots graduate in July," he said.
"The trainee pilots still have much to learn before then, but we congratulate them on their first F-35A flight, a childhood dream."
No. 2 Operational Conversion Unit completed its final F/A 18A/B Hornet operational conversion at the end of 2019 to make way for the F-35A.
.

.
.

.

---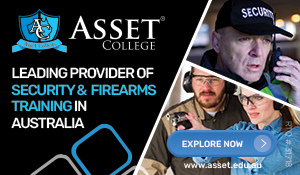 ...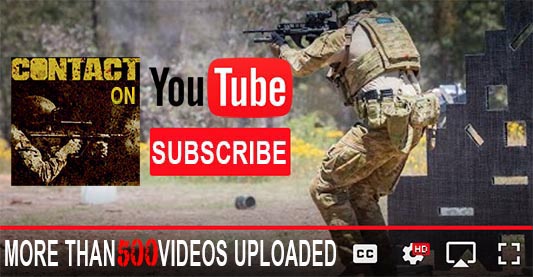 ---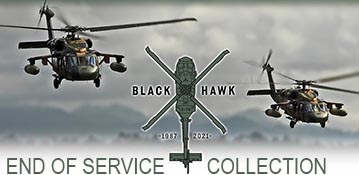 ...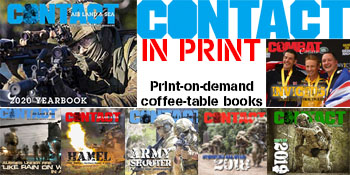 ---
.
.
4779 Total Views
2 Views Today