Offshore Patrol Vessel Enterprise officially launched
Share the post "Offshore Patrol Vessel Enterprise officially launched"

Representatives of government and industry gathered in Western Australia on March 4 to officially launch the Offshore Patrol Vessel (OPV) Enterprise.
CAPTION: Attendees at the official opening of the OPV Enterprise Office in front of Pilbara, which is under construction at the Henderson Shipyard in Western Australia. Photo by Leading Seaman Ernesto Sanchez.
Symbolising the launch was the opening of the OPV Systems Program Office at Henderson shipyard by Secretary of the Department of Defence Greg Moriarty and Head of Maritime Systems Rear Admiral Wendy Malcolm.
The enterprise will oversee the Arafura-class vessels from construction through transition into service, the first two of which are being constructed in South Australia.
The remaining 10 vessels will be built in Western Australia.

Mr Moriarty said it was great to see the co-location of Commonwealth shipbuilding and sustainment personnel and Luerssen, CIVMEC and Raytheon industry partners delivering outcomes for the Navy.
"By continuing to build and deliver sovereign capability we enhance Navy's ability to protect our maritime resources, borders and trade," Mr Moriarty said.
Rear Admiral Malcolm said the establishment of the OPV Enterprise represented an important milestone under the Continuous Shipbuilding Plan.
"The launch marks a critical step towards the implementation of Plan Galileo, an ambitious future maritime sustainment model, which ensures our sustainment organisation engages with acquisition teams early in the build process," Rear Admiral Malcolm said.
"Evolution of our asset management, supply chain, infrastructure, improved commercial models and professionalisation across the enterprise will be key to success.
"This process ensures sustainment needs are considered during the design phase, and brings together Defence, primes, small business and service providers to facilitate sustainment of our naval vessels from strategically located ports around the country.
"Not only does this promise to deliver long-term jobs to West Australians and confidence for industry to invest in Perth, but it will ensure our Navy is able to meet all government tasking in order to protect our nation's security."
After the launch, Mr Moriarty, Rear Admiral Malcolm and fellow attendees toured the facility, which included viewing construction of the Pilbara, the third of 12 OPVs to be constructed to replace the Armidale-class patrol boats.
"It was great to witness firsthand the collaboration between Commonwealth and industry partners," Mr Moriarty said.
The Arafura-class OPVs, which replace the Armidale and Cape-class patrol boats, will be the ADF's main asset for maritime patrol and response duties and will primarily undertake constabulary missions.
.

.

---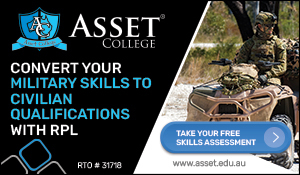 ...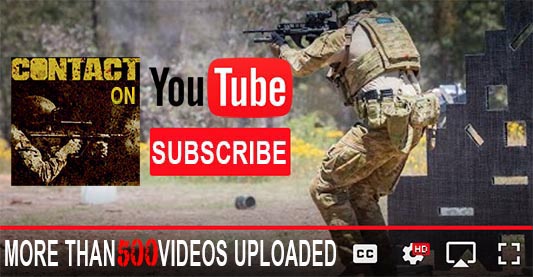 ---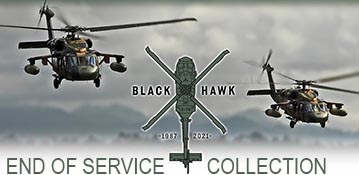 ...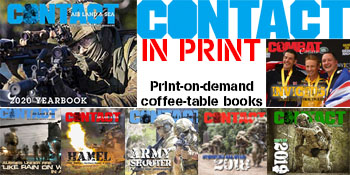 ---
.
.
Share the post "Offshore Patrol Vessel Enterprise officially launched"
2077 Total Views
4 Views Today