New amphibious vehicles in the pipeline

After 50 years' service, Army is set to replace its littoral fleet, releasing an invitation to register for the delivery of enhanced amphibious vehicles to industry in late January.
CAPTION: A LARC-V lands with soldiers of 2nd Battalion, Royal Australian Regiment during the amphibious assault at Fog Bay in the Northern Territory for Exercise Talisman Sabre 2015. Photo by Sergeant Mark Doran.
While it's unlikely the Lighter, Amphibious, Resupply, Cargo vehicle (LAC-V) will markedly change shape, the Landing Craft Mechanized, Mark 8 (LCM-8), which is also being replaced under the $800 million program Land 8710-1, is likely to change significantly, according to DG Platforms Brigadier Jeremy King.
Brigadier King said the replacements, to be introduced into service from 2026, would bring amphibious capabilities into the modern era.
"The LCM-8 replacement will see a fundamental change to Army littoral operations," Brigadier King said.

"It's called the Independent Landing Craft (ILC) and the 'I' is there for a reason – so it can project out into the region, without needing to be transported.
"It will carry everything up to, and including, a tank, and with Army bringing heavier vehicles into service it will match those payloads."
The intention is to launch the ILC from Darwin and Townsville into the near region to support forces operating in littoral and riverine environments.
Brigadier King said the approach to market for the ILC would occur later this year, with the LARC-V replacement request being released earlier, in part because of its inherent complexity in meeting both the on-road and on-water requirements and standards.
"It's not a trivial body of work that we're asking industry to do. There are trade-offs everywhere, with few, if any, suitable off-the-shelf options available."
Defence Minister Linda Reynolds said the new vessels would allow defence to "remain engaged with regional security partners", support humanitarian assistance missions in the Indo-Pacific region and quickly and effectively deploy domestically.
"We saw the importance of Army water transport on Operation Bushfire Assist 19-20, evacuating Australians to safety off beaches and delivering much-needed supplies," Senator Reynolds said.
Brigadier King said they were looking forward to partnering with Australian industry to design, build and manage the new watercraft.
"If these platforms operate for 50 years like the last ones, it's imperative we get the designs right and build a relationship with whoever is chosen as the supplier," he said.
"Soldiers are going to get a much more capable vehicle than what they have now with these new platforms."
.

.
.

.

---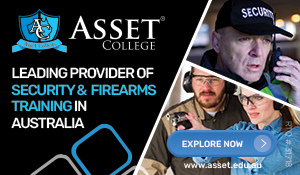 ...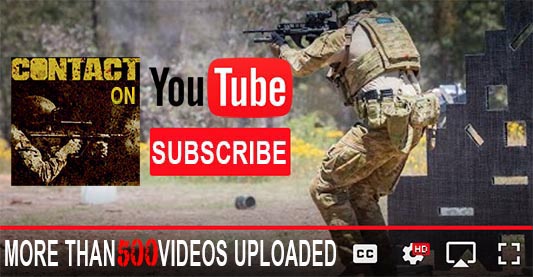 ---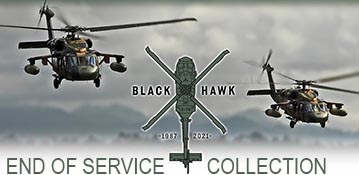 ...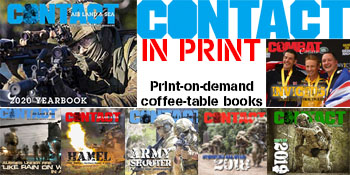 ---
.
.
3096 Total Views
2 Views Today