PM's no-show at repatriation "a bastard act" – Veterans Party
Share the post "PM's no-show at repatriation "a bastard act" – Veterans Party"

Veterans Party leader Jeremy Davey called Prime Minister Malcolm Turnbull's failure to attend yesterday's Terendak Repatriation Ceremony a bastard act.
CAPTION: Hearses carrying the remains of 33 Australian service personnel and dependants leave RAAF Base Richmond after a repatriation ceremony at the base to welcome them home from cemeteries in Malaysia and Singapore. Photo by  Corporal David Gibbs
Mr Davey said that the PM's decision demonstrates that he is seemingly more interested in his own political career than honouring fallen veterans and their families on a day of national significance.
"Like many Australians, I chose to watch the live coverage of the Terendak Repatriation. To my surprise, which quickly turned into an emotion of disgust, was the evident absence of our Prime Minister," Mr Davey said.
"The Prime Minister holds the office that determines if Australia's men and women go to war, and he should certainly have been there to see their return home, especially at a moment of such significance to the families, Vietnam Veterans and the wider Australian public.

"Mr Turnbull's decision to campaign in a mattress factory was incomprehensible, and probably robbed the opposition leader of the opportunity to attend alongside the PM in a show of bipartisanship.
"I've been hearing the reaction of many veterans and whilst the majority of them were hammering the Prime Minister, Opposition Leader Bill Shorten has also been copping a fair flogging.
"Now I'm only speculating here, but I would suggest that if Mr Turnbull had made the conscious decision not to attend, then probably no opportunity existed for Mr Shorten to attend – but, Mr Shorten probably needs to clarify why he was not there too."
Mr Davey added that Treasurer Scott Morrison's choice of words and signage at a concurrent press conference was a poor decision.
"If I was Mr Morrison I'd be checking whether my closest advisers and confidants were members of another political party, because using the word 'war' in both his speech and accompanying signage at the time of a repatriation ceremony was simply clueless," Mr Davey said.
"Surely such a political aspirant didn't come up with this 'brain-child' idea himself.
The Veterans Party leader said today's performance by key members of the Government were hardly heartening for Australia's veterans or those who serve in the Australian Defence Force, let alone others in the Australian public.
"Let me say this to you Mr Turnbull; your decision today leads many to the suspicion that you possess no tradition other than self-interest. You have demonstrated a complete lack of leadership and a total disconnect from the issues close to the heart of our country. Even odds however, come Anzac Day, and you are the Prime Minister, you'll be there hand on heart and taking salutes from members of the men and women who serve our country," Mr Davey said.
.
.
.

.
.
.

.
.

.

---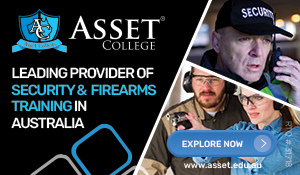 ...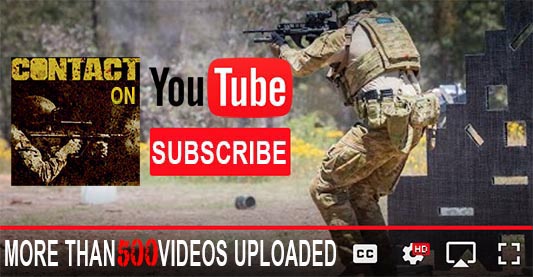 ---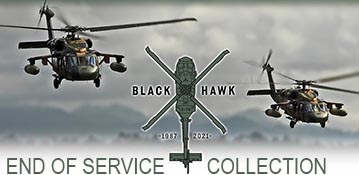 ...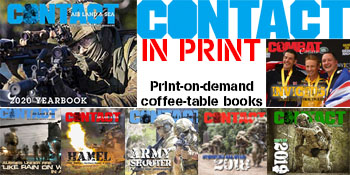 ---
.
.
Share the post "PM's no-show at repatriation "a bastard act" – Veterans Party"
69295 Total Views
4 Views Today