VR sets the scene for new training

A new virtual reality training platform is allowing crews of protected mobility vehicles to experience life-like combat scenarios from the safety of a barracks environment.
CAPTION: Forces Command Major Andrew Bone and Signaller Jon Taylor, rear, test the new Protected Mobility Tactical Training System at the Battle Simulation Centre, Gallipoli Barracks, Enoggera. Photo by Private Jacob Hilton. 
Five protected mobility crew trainers resembling high-spec arcade machines have been installed at the Battle Simulation Centre at Gallipoli Barracks, Enoggera.
Forces Command Major Andrew Bone said a driver and co-driver will pilot the vehicle in front of large computer screens, while the vehicle gunner wears a VR headset and brandishes a simulated MAG 58 machine gun.
"Each person commanding a vehicle has to coordinate the fires and the operation of the vehicle, and the troop commander or the packet commander can command their five vehicles," Major Bone said.

"While we have had similar trainers for armoured vehicles, we've never had a product like this to support protected mobility vehicles.
"It is unique and is now embedded in all Army School of Transport courses."
Australian company Applied Virtual Simulation fulfilled the contract to provide the latest version of the Protected Mobility Tactical Training System (PMTTS).
Joel Sansom-Sherwill from Applied Virtual Simulation said the company was proud to improve on the previous version installed six years ago.
"Version 1 resulted in requests from soldiers for more realistic weapon feedback – vibration or recoil – from the weapon so they know when they're firing," he said.
"We are pleased to say that we have included that in the new version, so you will get a bit of a kick when you fire the weapon."
Major Bone said the PMTTS allowed for some training that could be unsafe to conduct in real life.
"You are never going to let someone drive a vehicle that is damaged in a field training scenario," Maj Bone said.
"[With the simulator], once you enter the data that the vehicle has faulty shocks and it is locked in, that is the feeling that you will get with that kind of damage."
While virtual reality will never fully replace training in the field, Major Bone said the new PMTTS allowed vehicle crews to receive immediate feedback on their performance.
"We often hear that traditional training doesn't cost terribly much – it's just a matter of fuel," he said.
"The reality is, to get people organised and take them out field consumes a lot of resources. With simulation, I can stop, repeat and do training again in seconds with the after-action review facilities."
Major Bone said acceptance testing of the new PMTTS coincided with a technical refresh of a separate VR training system designed for marksmen.
"It's a high fidelity procedural trainer for snipers," he said.
"While it is not a marksman trainer, it can support battlefield commentary, all-arms call for fire practice, counter-sniper drills and 'shoot/no shoot' scenarios.
"It has a 270-degree dome with ultra-high fidelity tracking so that very small movements with the weapon are replicated on screen."
The VR procedural trainer for snipers has now been rolled out to all three combat brigade locations.
.

.
.

.

---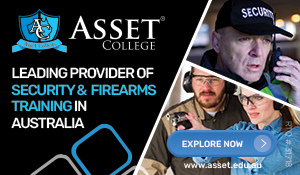 ...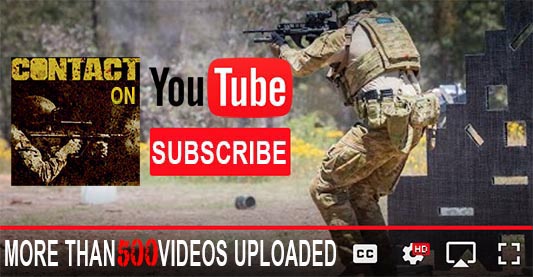 ---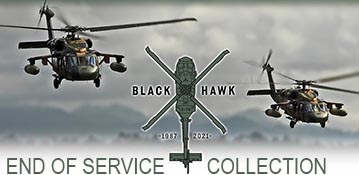 ...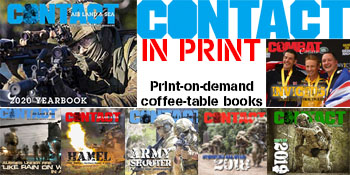 ---
.
.
2583 Total Views
2 Views Today