NUSHIP Stalwart's crew celebrate formation

NUSHIP Stalwart's crew celebrated its formation last month, marking the occasion by donning their ship's caps and badges and hosting a barbeque for families of the ship's company.
CAPTION: NUSHIP Stalwart's crew form for the first time on the sports field of HMAS Stirling, Western Australia. Photo by Leading Seaman Richard Cordell.
Stalwart is the second and final Supply-class auxiliary oiler replenishment ship.
After commencing construction in Spain in August 2019, it will enter service later this year.
Commander Steve McCracken said it was a privilege to wear the Stalwart hat and patch, visibly identifying as members of Stalwart – the newest ship in the Navy.

"Coming together as a team, we sew the seed, the acorn, for the ship's company of Stalwart III and a positive team culture, with strength of character, growth and development at our core," Commander McCracken said.
"We are the first to wear the name of Stalwart after nearly 30 years since HMAS Stalwart II de-commissioned on March 9, 1990.
"While we are individuals, today we come together as a special team. We have the skills, knowledge and experience to achieve great things. As a team we will succeed and write another chapter in the history of the name Stalwart."
As the crew formed for the first time, the excitement of commissioning a ship was hard to contain.
Able Seaman Kirsten Roberts said it was her first sea posting and she could not believe how lucky she was to be part of a commissioning crew.
"The crew already seems like they've been together for a long time," Able Seaman Roberts said.
"Everyone is so friendly and welcoming."
Over the coming months, the ship's company will undertake extensive culture development and training to prepare for the arrival of Stalwart in Australia.
Leading Seaman Joshua Perham said the barbeque was a great opportunity for his young family to meet other crew members and it really set the standard for what he felt would be a really family orientated crew.
"The crew formation was a historic day for all of us," Leading Seaman Perham said.
"I am excited to be part of the Navy's newest capability."
The ship will carry fuel, dry cargo, water, food, ammunition, equipment, and spare parts to provide operational support for the deployed forces operating away from home ports for extended periods.
.

.
.

.

---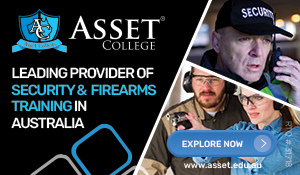 ...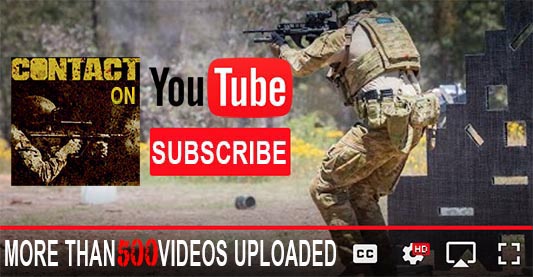 ---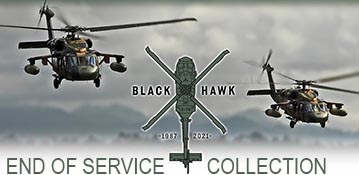 ...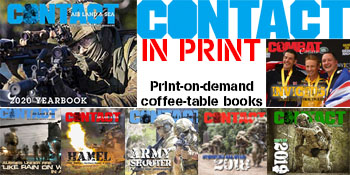 ---
.
.
1141 Total Views
2 Views Today