Australia and Indonesia unite to patrol fisheries
Share the post "Australia and Indonesia unite to patrol fisheries"

Illegal exploitation of joint fisheries was the focus of a cooperative operation between Australia and Indonesia that concluded in Bali on 5 April.
CAPTION: Sub Lieutenant Jackson Miller observes boat evolutions onboard HMAS Wollongong as she saisl across the Arafura Sea. Photo by Able Seaman Kayla Hayes.
The fifth coordinated maritime security patrol, AUSINDO CORPAT 2016, had elements of the Australian Defence Force unite with the Indonesian Armed Forces in the waters between Australia and Indonesia for 10 days to target the exploitation of natural resources, specifically illegal fishing.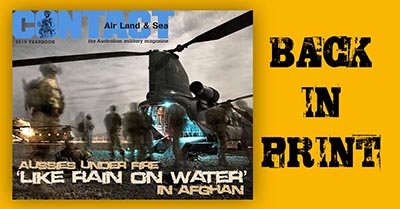 Commencing in Darwin, the operation included aircraft, ships and headquarters staff from both nations in two synchronised task groups.
The ADF contributed HMAS Wollongong and an AP-3C Orion aircraft, while the Indonesian Armed Forces provided naval vessels KRI Sampari and Layang along with maritime patrol aircraft.

The combined operation was conducted to improve coordinated maritime security between the ADF and Indonesian Armed Forces along the Australian and Indonesian shared maritime boundaries from North of the Tiwi Islands to targeted areas near Indonesia.
Deputy Commander (ADF) of Joint Task Force 639 Commodore Brenton Smyth said the coordinated patrols gave personnel from both nations the ability to share information and enhance each country's ability to detect illegal fishermen.
"Australia and Indonesia are near neighbours, and the valuable skills we can hone allow our personnel at sea and in the air to work together to address illegal activity along our exclusive economic zone boundaries," Commodore Smyth said.
"Our nations share many common security interests, including a shared maritime border, and we are committed to the security of our regional environment and to the deterrence of exploitation of natural resources in our maritime zones.
"Each country worked within its own maritime boundaries, but the coordinated nature of these patrols allows us to detect, apprehend and deter those people who take advantage of the close boundaries to avoid apprehension."
"As the recent Defence White Paper notes, Indonesia is increasing its focus on maritime affairs and we will seek greater cooperation on maritime security activities that contribute to a stable and prosperous region in the future."
Commander of the Indonesian Navy's Sea Combat Training Group Eastern Fleet Commodore I.N.G Ariawan said the patrol incorporated a number of joint evolutions designed to enhance information sharing and interoperability between the forces of the two nations.
"Our Defence Forces have once again made great progress in improving our maritime security procedures through developing our communications and information sharing techniques," Commodore Ariawan said.
"Each time we conduct this patrol our joint skills become more and more aligned.
"This increased alignment is noticeable at the tactical level at sea and in the air, as well as at a strategic level."
The Australian assets that participated in this activity are currently assigned to Joint Task Force 639, the ADF's contribution to border protection operations.
.
.
.

.
.

.
.

.

---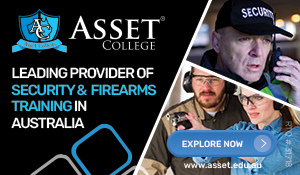 ...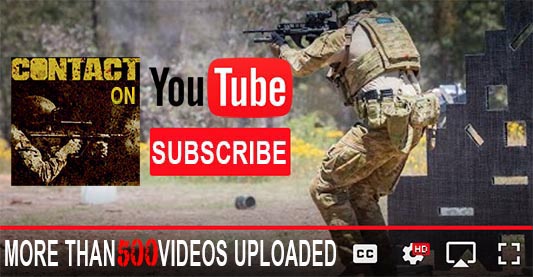 ---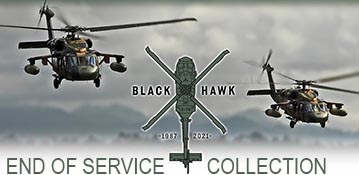 ...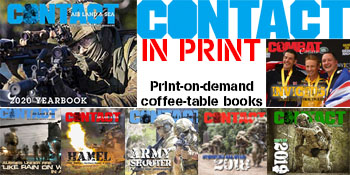 ---
.
.
Share the post "Australia and Indonesia unite to patrol fisheries"
10498 Total Views
10 Views Today