Hassett Award for exceptional junior leader

Almost a year after helping save a colleague's life, Corporal Gealan Toullea, of 6 Battalion, Royal Australian Regiment, received the Hassett Award at Government House in Canberra on February 12.
CAPTION: Corporal Gealan Toullea, front left, with Her Excellency Linda Hurley, front right, and guests at Government House in Canberra. Photo by Corporal Julia Whitwel.
Presented by Her Excellency Linda Hurley, the award is for exceptional junior leadership within the Royal Australian Regiment and School of Infantry.
Corporal Toullea was instructing on a driver's course last year, when the M113 AS4 in front approached a creek crossing.
It tipped up the far bank and as the crew went to settle the vehicle, it fell into a cutback and rolled over, pinning the crew commander. Corporal Toullea quickly took charge of the scene.

"When we got to the casualty, he was still conscious. He couldn't move and was saying he couldn't breathe," Corporal Toullea said.
With the vehicle crushing the casualty, soldiers dug around him to make room for him to breathe while they waited for medics. But before they got there, he lost consciousness and stopped showing signs of life.
"At that point, we thought it was worth the risk to try towing the vehicle off him," Corporal Toullea said.
As medics arrived, the crew relieved the weight on the casualty and dragged him out from under the vehicle, before he was stabilised, stretchered away and airlifted to hospital.
Corporal Toullea said his quick thinking came from wanting to give the casualty the best chance of survival.
"He wears green, I wear green, and he was in a fair amount of trouble," he said.
The incident is just one example of the leadership Corporal Toullea was recognised for with the award.
Other examples stem from him consistently accepting responsibility above his rank: informing standard operating procedures for driving protected mobility vehicles in Afghanistan, instructing on driver courses and acting as Support Company Mechanised Sergeant last year.
To Corporal Toullea, though, it's all part of the job.
"I'm not a shy person, I'm proud of the work I've done; but I have no idea why they put me up for this award," he said.
"Being in the Army is a team sport. When I'm presented this award, I feel like I'm accepting it on behalf of everyone I work with."
To win the Hassett Award, one member from each battalion from the Royal Australian Regiment and the School of Infantry is nominated to the Royal Australian Regiment Foundation.
Corporal Toullea was unanimously voted the 2020 recipient, with the 2021 awardee to be announced at this year's Infantry Corps dinner in November.
.

.
.

.

---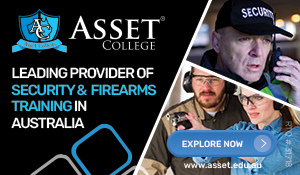 ...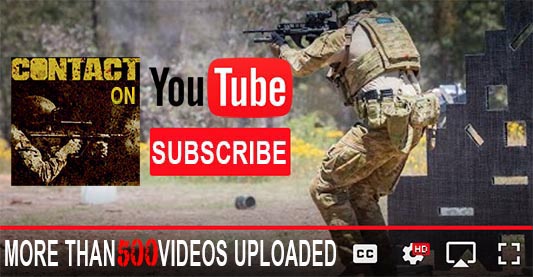 ---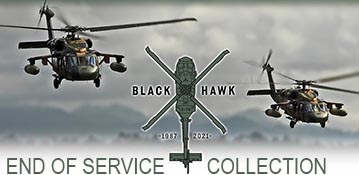 ...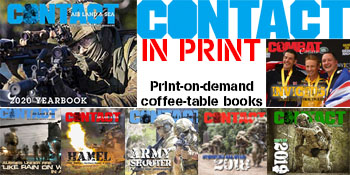 ---
.
.
899 Total Views
1 Views Today