Task Group Dingo ready to roll

More than 150 Australian Defence Force and Papua New Guinean Defence Force engineers in Task Group Dingo are now in East Gippsland for Operation Bushfire Assist 19-20.
CAPTION: 3rd Combat Engineer Regiment's Sapper Luke Simmonds helps Papua New Guinea Defence Force soldiers move a gas bottle at the Benambra Recreation Area. Photo and story by Corporal Sebastian Beurich.
RELATED STORIES: Operation Bushfire Assist 19-20
Task Group Dingo is headed by the 3rd Combat Engineer Regiment's Major Ben Jankalns and the PNGDF's Major Gabriel Gwaibo and is based out of Omeo.
After travelling to Australia aboard two Royal Australian Air Force C-130J Hercules, Major Gwaibo said his contingent of 99 soldiers were "humbled and honoured" to be working with soldiers with whom they had a long-standing relationship.

"We have other disasters at home, but fighting fires is new for us," Major Gwaibo said.
"We know where we're going to be working and what we'll be doing and our relationship with Australia goes back a long way.
"Our engineers have trained with the soldiers we'll be working with, they've done exercises together, so we're very comfortable operating with them.
"For many years, Australians have come to our aid in our time of need, so now we're here to help them and we're humbled and honoured to be a part of the team helping out communities."
With the planning and command teams both being staffed by Australians and Papua New Guineans, Major Jankalns said previous experiences with disaster relief, including the 2019 Townsville floods, made for an experienced, capable team.
"Our jobs will include supporting the incident control centre's road clearance capability to enable access to affected communities, protection of critical infrastructure and communications nodes and, importantly, community engagement to assist them returning to normalcy," Major Jankalns said.
"We have a very versatile capability with which we can assist efforts – along with the very capable and professional PNGDF, our soldiers are experienced with chainsaws and debris clearance.
"Both forces having a long and trusted response to disasters, and we'll be looking to support local and state authorities wherever we can."
With months of firefighting efforts remaining, Swift's Creek incident control centre Deputy Incident Controller Emma Conway said she was excited to have the Australian and PNG soldiers ready to help.
"While the majority of the primary access roads are clear, although still closed to the public because of the amount of firefighting happening in the vicinity, a lot of our secondary access roads are closed – hundreds of kilometres of roads that need to be assessed and cleared," Ms Conway said.
"This is a huge job, but [TG Dingo] are going to be supporting our operations by helping clear those roads and we're also looking forward to them helping to build containment lines which will hopefully help us contain the fires a bit faster.
"They're also going to be integrated into things like our vehicle maintenance schedules and our medical and logistics capabilities.
"We don't expect to be able to put these fires out until we get significant rain and we can't say when that will get here.
"Unfortunately, the scale of the fires this season means we'll probably be in these communities for months to come."
.
.
.
.
.

.
.

.

---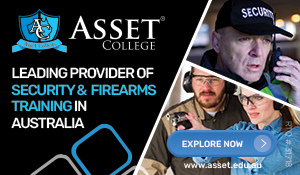 ...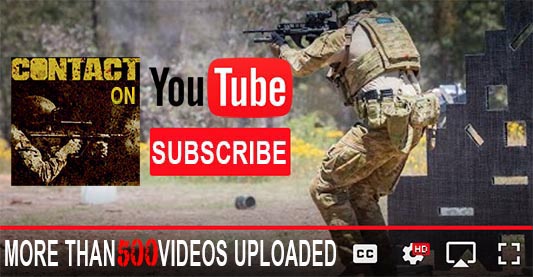 ---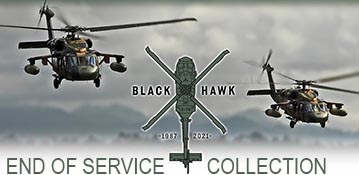 ...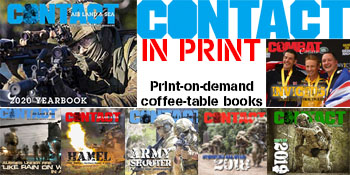 ---
.
.
2252 Total Views
2 Views Today