The government has approved the second pass of an Army minor project to equip frontline troops with more than 160 PD-100 Black Hornet nano unmanned aerial systems (NUAS).
FILE PHOTO: A soldier prepares to launch a PD-100 Black Hornet nano unmanned aerial vehicle during Exercise Chong Ju, Puckapunyal, 2016. Photo by Corporal David Said.
Black Hornet NUAS will equip frontline soldiers at the platoon and troop level.
Army NUAS project manager Captain Travis Stephens said feedback from two years of trials had been positive.
"The word on the street is out and everybody wants in," he said.

"The range of uses for a capability like this is limited only by the operators in addressing the challenges they face. Think of a problem, there's a UAS for that."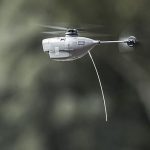 Despite being small in size, the Black Hornet features some big capabilities it can offer a team, including a digital datalink with more than 1.6km range, up to 25 minutes of flight time and day- or night-specific payloads including electro-optical and thermal imaging/infra-red sensors.
Beyond short distances, the air vehicle is virtually inaudible and invisible.
These systems will begin arriving in units from January next year.
The Surveillance and Target Acquisition Wing at School of Artillery conducted the first Black Hornet operator courses last month.
Sergeant Kelvin Stacey, 6RAR Reconnaissance Platoon, said Black Hornet would be a game-changer to what the platoon does.
"It extends the reach of a small group and provides information more quickly and more discretely than a ground element," Sergeant Stacey said.
"We may not even need to physically move to collect information or confirm a point of interest."
The Black Hornets currently being used were acquired as an Army Innovation Day initiative in 2014 and trialled under the Land Intelligence Surveillance and Reconnaissance Program.
The project was moved into the UAS sub-program under Battlefield Aviation to co-locate and best manage the airworthiness of Army's flying capabilities.
"While it's another capability in the aviation operations space, it's essentially another vehicle to deliver a surface support effect," Captain Stephens said.
"The payloads of a platform combined with its users are the elements that form the battlespace effect and drives what we're doing.
"Size of the platform is irrelevant – be it this NUAS, the RQ-12 Wasp AE delivered under Land 129-4A or the Shadow 200 along with its future replacement under Land 129-3."
The 25 systems acquired under the first pass trial of the project will be used during the roll out, but will reach the end of their useful life by the time they are replaced by PD-100 NUAS.
"Throughout its operational time, Black Hornet NUAS will continue to help mature the Army as a competent and experienced UAS fleet operator," Captain Stephens said.
.
.
.
.

.
.

.

---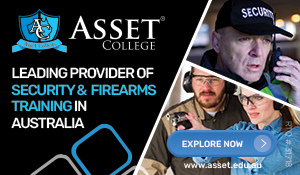 ...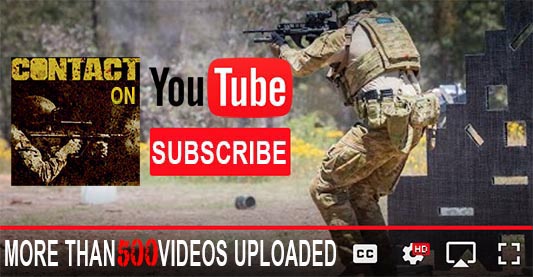 ---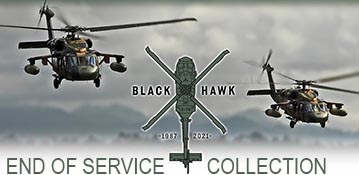 ...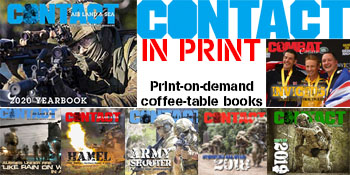 ---
.
.
18951 Total Views
2 Views Today