Sharing a passion for history and hardware

In 1967, David Gardner was introduced to the latest aviation technology through his work on Air Force's Mirage, Sabre and Vampire fleet; technology he still works with today.
FILE PHOTO (2012): RAAF Museum Curator Dave Gardner speaks with Flying Officer Brett Aaker (left) and Squadron Leader Robert Sokol, pilots of the final C-130H Hercules flight to the RAAF Museum at Point Cook.
While Air Force now flies F-35As, fifth-generation technology, the aircraft that were leading edge in the post-Korean War period are now museum pieces in the RAAF Museum at Point Cook where Mr Gardner is the Air Force curator.
"When I left the Air Force to work in the RAAF Museum I was working on the F-111 so I'd seen the rise in technology from subsonic to supersonic," Mr Gardner said.
"Being a technician working on those aircraft was very interesting, rewarding and it took me around the world.

"It was just one of those things I grew up with and I loved it.
"Previously as Museum director and now as the Air Force curator, I have never had any trouble getting out of bed to come to work."
And millions of Australians who have visited the RAAF Museum at RAAF Base Point Cook, Victoria, have benefitted from decades of commitment by Mr Gardner and his team, with professional displays of the RAAF's history from its creation to today.
"Dad was in the Air Force and he served overseas in World War II," Mr Gardner said.
When my brother, an Air Force cook, told me how wonderful the Air Force was, I decided to join.
"I just enjoyed Air Force life and going to work every day was simply great.
"Now as Air Force curator I find there is always something to do, something to fix, something to refine.
"I had worked on most of the aircraft in the museum when they were operational and I've worked on them since, looking after them in the museum and I'm quite proud of that fact.
"At the museum you have to stop and think 'I'm not in the RAAF, I'm talking to someone who doesn't know anything about the RAAF'; you've got to get the message across to people who walk in here to visit the museum so that they walk out of here knowing what the RAAF is all about.
"To do that, you've got to do it through the displays. Air Force will be 100 years old this year and the history is great.
"We've got to be proud of our history. You learn from history, if you don't, you'll fail.
"The displays have to be personal. You've got to get across that we're not just a machine, we're real people doing a real job and we like it."
And Mr Gardner will leave behind a comprehensive story about real people, depicted in displays, of 100 years of Air Force service to the people of Australia.
A story, which, thanks to Mr Gardner and his team, will continue to be told at the RAAF Museum about an Air Force with an exemplary history of service, from aircraft of wood and paper to aircraft of supersonic capabilities.
Air Force will mark its centenary on March 31. For details, visit www.airforce.gov.au/100.
.

.
.

.

---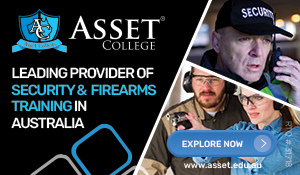 ...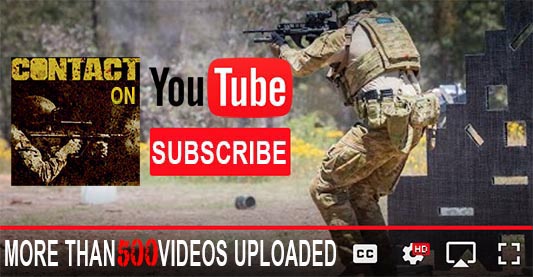 ---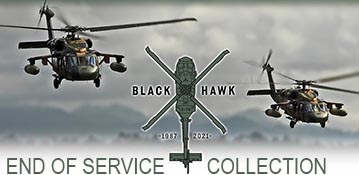 ...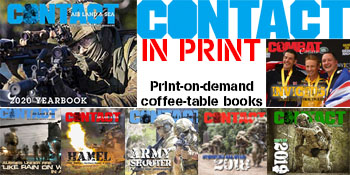 ---
.
.
3617 Total Views
2 Views Today