It was all a big adventure when I went away to war.
It couldn't really be too bad, our fathers went before.
We had the battle training, up in Shoalwater Bay,
And at Jungle Training Centre, we learnt the proper way.
I remember as I left the plane, the boiling heat and steam,
And in the Wet each afternoon, the monsoon rains would teem.
But we believed that when we did as our Government decreed,
We'd be all right, as after all, we were there to meet a need.
Excitement turned to boredom as the days went slowly by,
And frustration replaced fervor, as the fire died inside.
We really tried to do our best, as we'd been taught to do,
But the people in Australia had a different point of view.
They stopped our mail, delayed our stores, they helped the Viet Cong,
And when we finally came back home, they told us we'd done wrong.
They called us baby killers, said we should not have gone,
But when you wear the Jungle Green, to the Government you belong.
For years and years we lived with this, and tried to carry on,
As if it didn't matter that what they said was wrong.
We didn't get a Victory March, all we seemed to get was hate.
And when we got our Welcome Home, for some it was too late.

By Bob Lange
.
.
FILE PHOTO: At the Vietnam Memorial in Canberra. Photo by Laura Larking.
.
.
.
.
.
.

.
.

.

---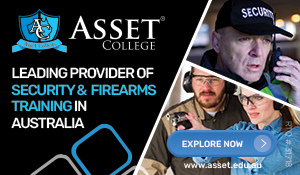 ...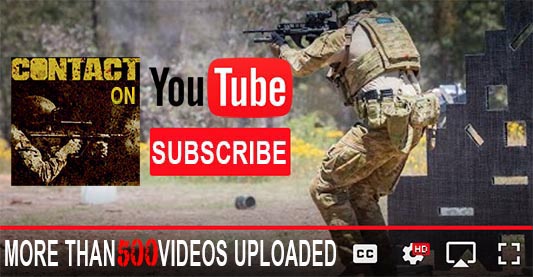 ---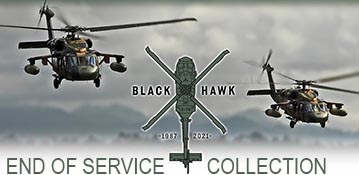 ...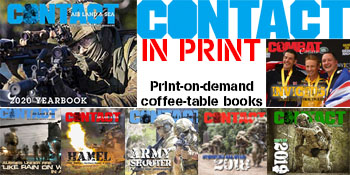 ---
.
.
3200 Total Views
4 Views Today