Smart heated undersuit to keep divers warm

Avon Protection have announce the launch of their Core Intelligent, a heated undersuit that maintains a diver's body temperature in all water conditions.
CAPTION: Core Intelligent heated undersuit by Avon Protection. Image supplied.
Non-freezing cold injury (NFCI) has a significant affect on divers in training and on operations.
Core Intelligent undersuit is designed specifically to combat NFCI and, in turn, protect and maintain a diver's operational effectiveness.
Avon Protection says this new capability is highly versatile and can counter exposure in all environments, at sea and on land.

Core Intelligent consists of several autonomous heating zones located on the torso, hands and feet and uses active sensing to monitor each zone, heating individual area or the whole garment to maintain the diver's body temperature.
It can be used under  wetsuits and drysuits or as a surface under-garment by smallboat operators.
Avon Protection says the garment was developed after close collaboration with key military users and partnerships with market-leading manufacturer Santi.
Avon Protection maritime technology officer Kevin Gurr said understanding the requirements of users had been key to the successful development of the Core Intelligent undersuit.
"Creating an intelligent thermal solution where users don't have to compromise on mission endurance, decompression management or manoeuvrability was very important," Mr Gurr said.
"We are continuously working with our customers worldwide to design, develop and deliver world-leading capability to guarantee their safety and to equip them with the latest technology."
.

.

---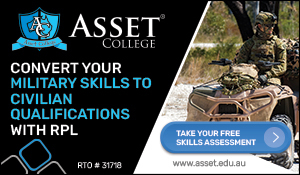 ...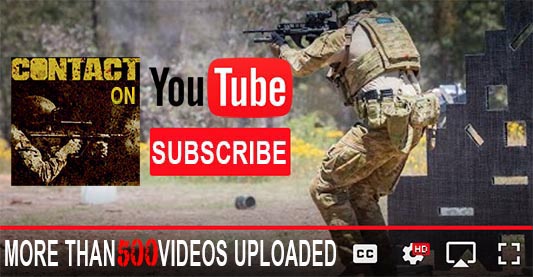 ---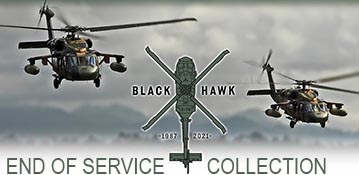 ...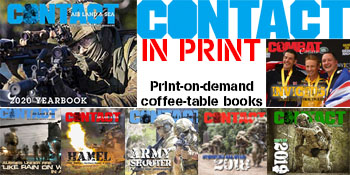 ---
.
.
1258 Total Views
1 Views Today