Loyally I stand, a member on the ground,
In the Royal Australian Air Force, I'm found.
Not in the sky, but still a crucial part,
of the team that protects, with mind in heart
My duties varied, but all crucially needed,
to ensure our missions are completed.
Maintenance, logistics, security too,
Each role important to see us through.
I work in a team, with comrades in arms,
to support those above, to keep them from
harm. From aircraft mechanics to airfield
crew, we work tirelessly, with all we do.
The roar of the jets, the beating of the blades,
the hum of the engines, our team never fades.
We stand united, in service to our land,
our commitment to duty forever at hand.
For we know that every role is vital, in a force
where every member is an idol.
Proudly I serve on the ground with pride, in the
Royal Australian Air Force, we stand side by side.

Together we defend, in the air and on land, a team
that never falters, with a steadfast stand.
So, we'll stand proud, as the RAAF name resounds,
and in the heart of our nation, our team shall astound.
By Brian Hastie
FILE PHOTO (November 2022): Personnel from 75 Squadron in front of two F-35As at RMAF Base Butterworth, Malaysia. Photo by Leading Aircraftman Adam Abela.
.

.
.

.

---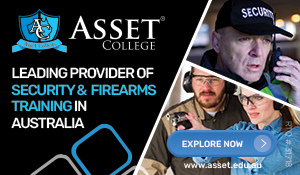 ...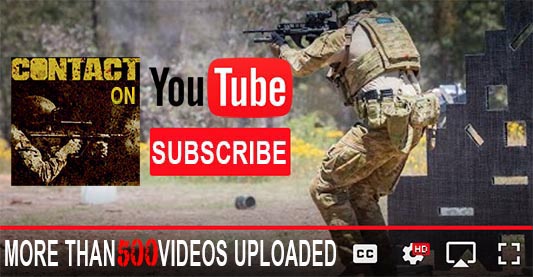 ---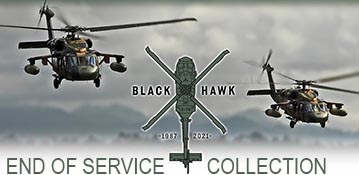 ...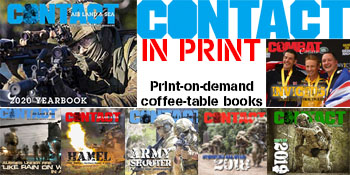 ---
.
.
4588 Total Views
4 Views Today