APACHE AH-64E OUSTS TIGER

Army is getting Apache AH-64E helicopters!!!
Minister for Defence Linda Reynolds announced this morning that the Australian Army would begin to receive new Apache AH-64E helicopters in 2025 – just four years from now.
"Army's armed reconnaissance capability will be strengthened following the selection of Boeing Apache Guardian to replace Army's armed reconnaissance helicopter from 2025," Minister Reynolds said.
EDITOR's NOTE (which usually sits at the bottom of the page, but I can't wait that long):
I nearly choked on my coffee when I saw this press release in my inbox this morning!
First of all, it had a banal headline deliberately designed not to attract attention – with the gobsmacking news that just about everyone wanted to hear 'buried' 14 words deep into the first paragraph (obviously, I fixed those 'errors').
Second is the fact that, while a replacement project was announced less than two years ago, so little has been said (officially) about this – maybe the second-most lambasted capability after submarines – that I had all-but forgotten it was even a thing.
Third – did I mention the project was launched 18 months ago? – making this one of, if not the shortest turnarounds in Defence acquisition history!
Fifth – there's no mention of how many helicopters we've suddenly decided to buy – though 29 is the rumour – seven (a whole squadron) more than the Tigers they're replacing (while this has yet to be confirmed, rumour is good enough for me right now).

Senator Reynolds said Defence considered a number of helicopters against key criteria of proven ability, maturity and an off-the-shelf operating system.
"AH-64E Apache Guardian is equipped with improved sensors, communications suites, attack capabilities and improved survivability.
"The Apache Guardian is the most lethal, most survivable and lowest risk option, meeting all of Defence's capability, through-life support, security, and certification requirements.
"By pursuing a proven and low-risk system offered by the Apache, Defence will avoid the ongoing cost and schedule risk typically associated with developmental platforms.
"Lessons learnt from issues with the ARH Tiger and other rotary wing projects had informed the strategy to seek a proven, mature ARH replacement capability."
She said this new ARH capability would strengthen Australia's armed reconnaissance force to better shape our strategic environment and deter actions against our national interest..
.
.
.
.
.

.
.

.

---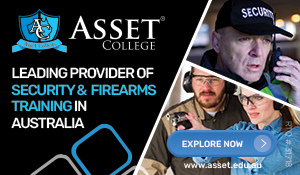 ...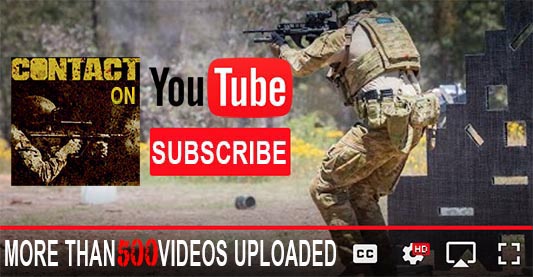 ---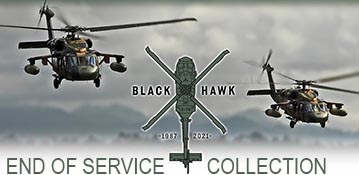 ...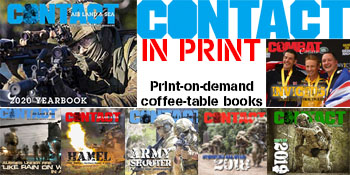 ---
.
.
10581 Total Views
2 Views Today